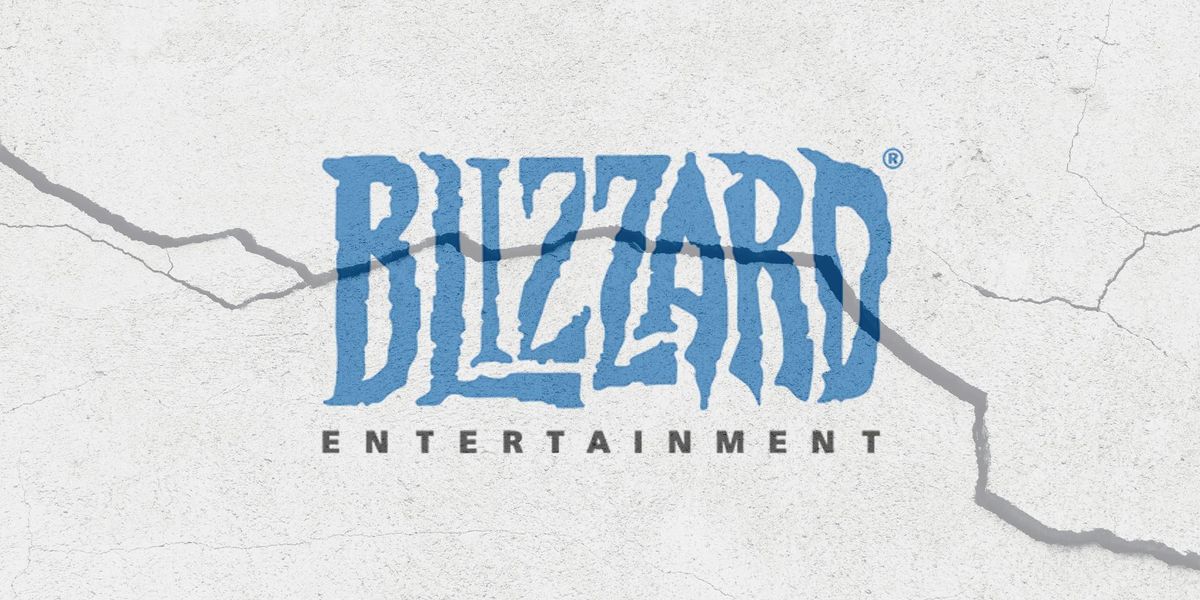 Blizzard Entertainment, a subsidiary of Activision Blizzard, is now at the center of new sexual harassment complaints brought forward by a current employee. At a press conference joined by her lawyer, high-profile attorney Lisa Bloom, the employee accused Blizzard of ignoring her complaints about "unwanted sexual advances" and the retaliation she faced after she complained to higher-ups.
"When I complained to my supervisors, I was told they were just joking and that I should get over it," she said.
LA Startups To Watch 👀
👉 First Resonance. The L.A.-based startup, which is led by a former SpaceX engineer, has been impressing investors with its revenue growth. This week it raised an additional $14 million to build out its flagship platform, ION.
👉 NZXT. The startup, based in City of Industry, this week raised $103.5 million to keep up with gamer demand of PC components.
🎙 Listen Up 💬
Need a podcast recommendation this weekend? Here are some new pods we have for you:
🎙 At the age of 16, Sophia Rascoff is one of the youngest entrepreneurs to launch a social media app focused on food. Listen to her take on social media's evolution and what young users are looking for in a new app on the PCH Driven podcast.
🎙 From a real estate company to investing in startups. Plug and Play CEO and founder Saeed Amidi comes on to this week's LA Venture to talk about the evolution of the company. Listen on Apple Podcasts, Stitcher, Spotify or wherever you get your podcasts.
🎙 Halogen Ventures'
founding partner Jesse Draper
came on to this week's Behind Her Empire to talk about betting big on early-stage, female-founded companies.
Listen on Stitcher, Apple Podcasts, Spotify, iHeart Radio or wherever you get your podcasts.
🚨 ​EXTRA EXTRA 🚨
🗞 Internet users struggled using some of their favorite sites on Tuesday as Amazon Web Services experienced issues.
🗞 Embattled video game publisher Activision Blizzard faced its third work stoppage in the last five months at its subsidiary studio
Raven Software walked out
to protest layoffs of its quality assurance testers.
Am I doing this right? 🤔
Throw me feedback, compliments or questions on this newsletter at luis@dot.la or on Twitter at @rungomez.