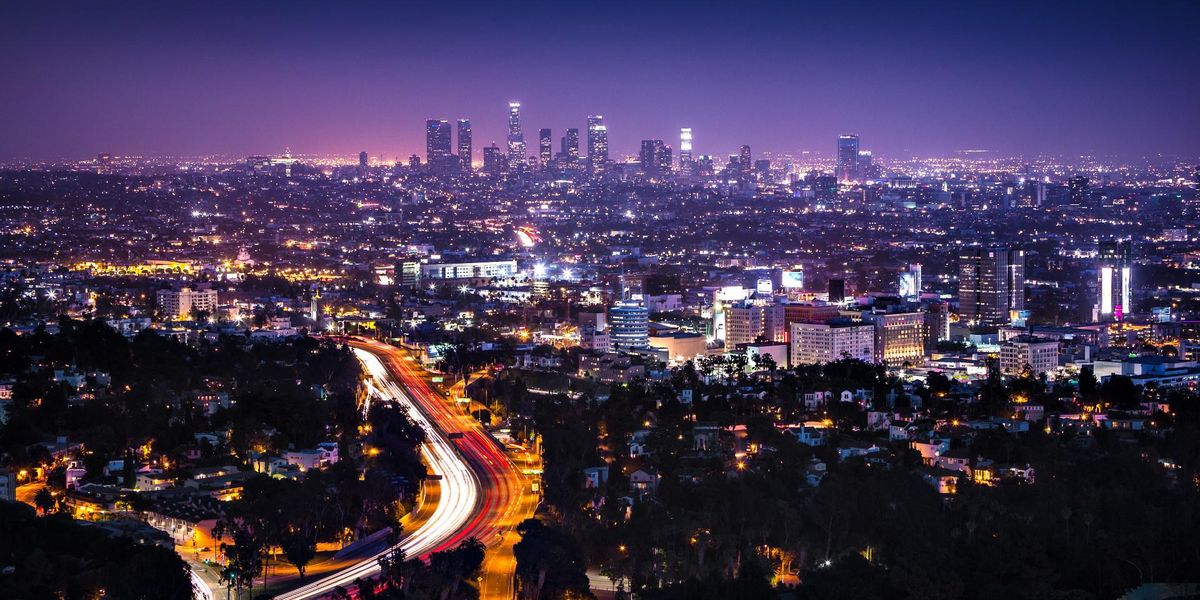 Image by Sarah Fields Photography/ Shutterstock
Venture capitalists poured a record $13.9 billion into Southern California startups in 2021, a 53% increase from 2020. While the region's total deal value hit an all-time high, the growth rate of VC dollars flowing to companies actually slowed down from the previous year. Finance reporter Harri Weber digs into the data.
Here's what else we're reading in the news:
- Apple acquires AI Music, a startup that uses artificial intelligence to generate music.
- Amazon's virtual telehealth program, Amazon Care, will expand to 20 additional cities this year.
- An inaugural NFT conference featuring Mark Cuban and Baron Davis is set for L.A. in late March.
- Warner Music sees record revenue in Q1.