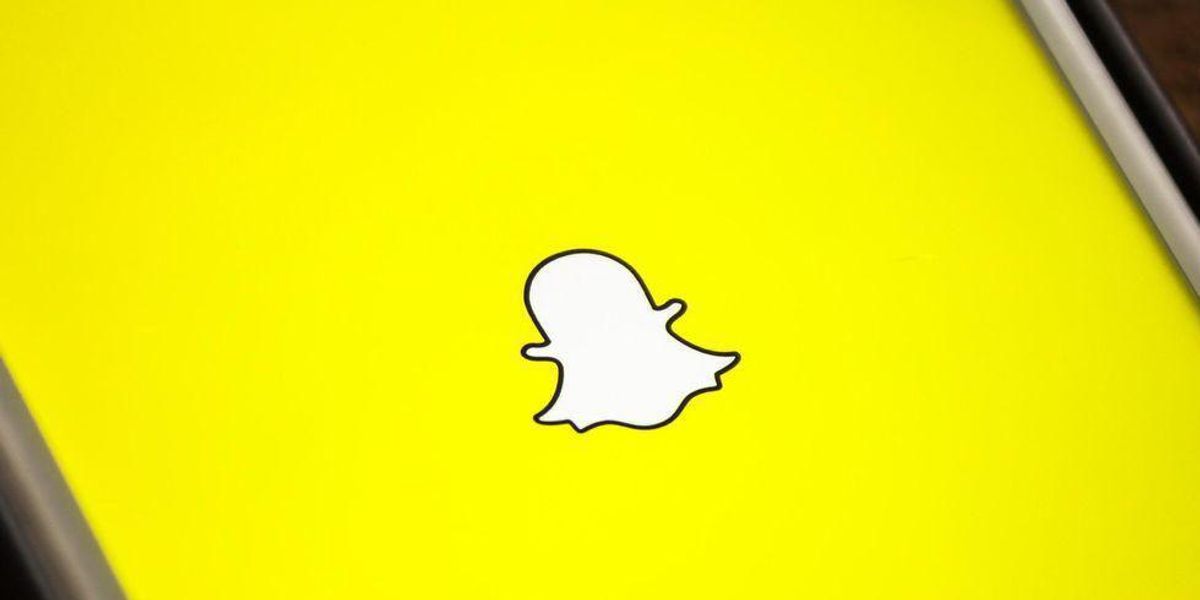 Image from Shutterstock
Santa Monica-based Snap reported its fourth-quarter earnings on Thursday, and they told a much different story than the gloomy outlook shared by Meta a day earlier. Whereas Meta blamed Apple for roiling its digital advertising, Snap leaders said they found a way to adjust. In turn, the social media companies' stock prices have gone in totally different directions.

Here's what else we're reading in the news:

- The Biden administration takes a second look at restricting apps like TikTok.
- The San Bernardino Sheriff's Dept. is accused of targeting vehicles carrying legal cannabis revenue for stop-and-seizures.

- Vinovest launches a platform for trading 'investment-grade' wines.
- Legendary SoCal band Sublime gets into the cannabis biz.