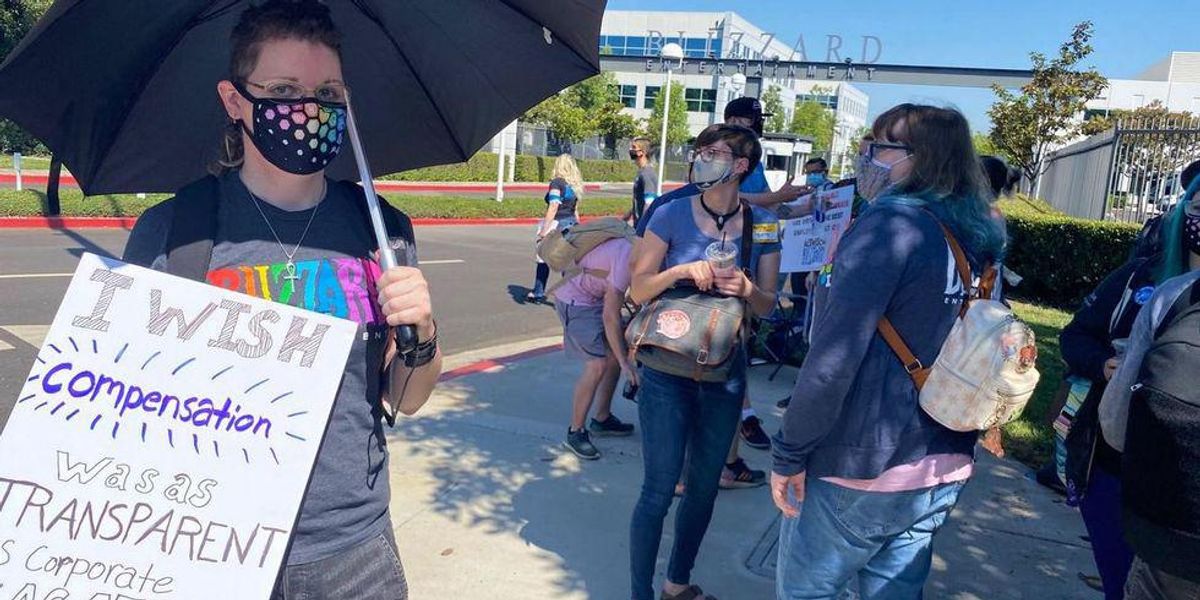 Activision Blizzard shares tumbled Tuesday after a bombshell report from the Wall Street Journal found the Santa Monica-based gaming company's CEO knew of and tried to hide allegations of a rape in 2018. The way Activision reportedly handled it now has many employees vowing to walk out in protest, not long after revelations of an earlier, separate harassment lawsuit spawned a walkout over the summer. Read more
Here's what else we're reading in the news:

Employees at game publisher Activision Blizzard are planning to walk out once more after a bombshell report Tuesday detailed new assault claims and alleged that CEO Bobby Kotick was aware of a rape settlement at an Activision-owned studio nearly five years ago — but didn't report it to the board.
After a decade in the pharmaceutical industry and a recent $250 million raise, Acelyrin co-founder Shao-Lee Lin isn't interested in be swallowed up by a pharmaceutical giant. She wants to create the next Amgen.
Originally created by former Disney president Charles Hirschhorn, G4 was seen as too niche when it shuttered in 2014. Seven years later, as esports and gaming are roaring after the pandemic, G4 is back.