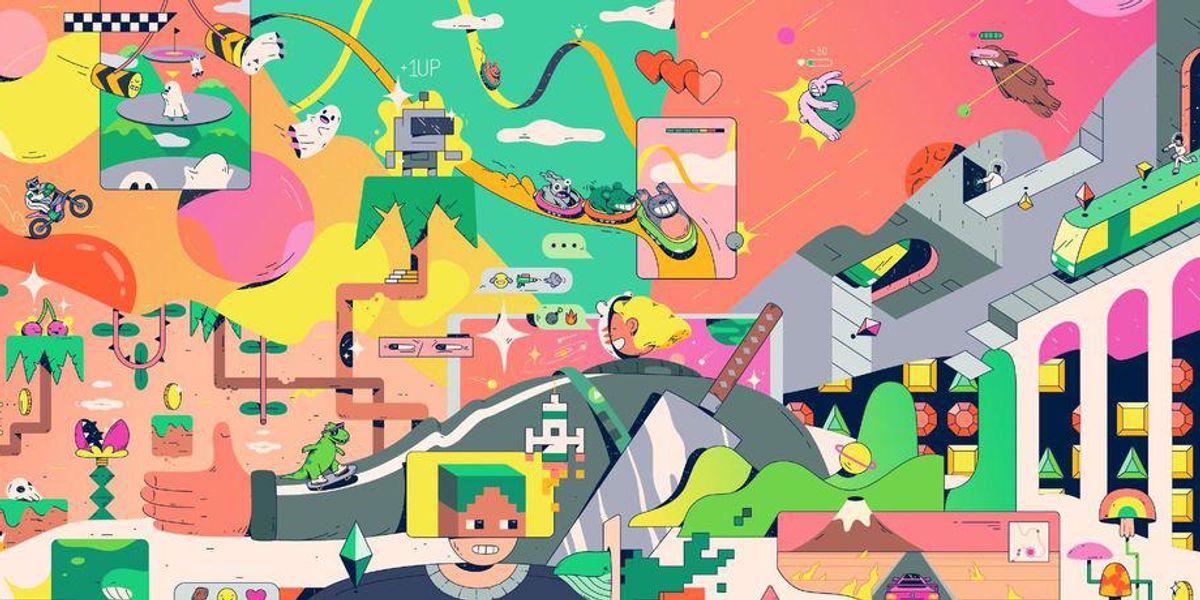 The website for Artie is pretty colorful but it won't tell you much right now. But we can report to you that the L.A.-based startup is backed by, among some famous investors, NBA star Kevin Durant and Taylor Swift nemesis Scooter Braun, and this month it raised nearly $36 million to deliver "mobile games that hit different." It's posting updates on its Discord server. Read more...
Here's what else we're reading in the news:

Eight months ago, Artie revealed it was building three cross-platform titles and a software development kit (SDK) to help developers create mobile games that play automatically — without requiring a download through Apple or Google's app stores.
The three-year-old company's psychedelic website remains sparse on details to this day, teasing "the greatest party on your phone" and "rare digital collectibles (NFTs)." But a peek at Artie's Discord server offers a vivid look at its plans for the "Artieverse" — a name for a series of products that unmistakably taps into the hype of the metaverse (a.k.a. a giant digital or 3D space).