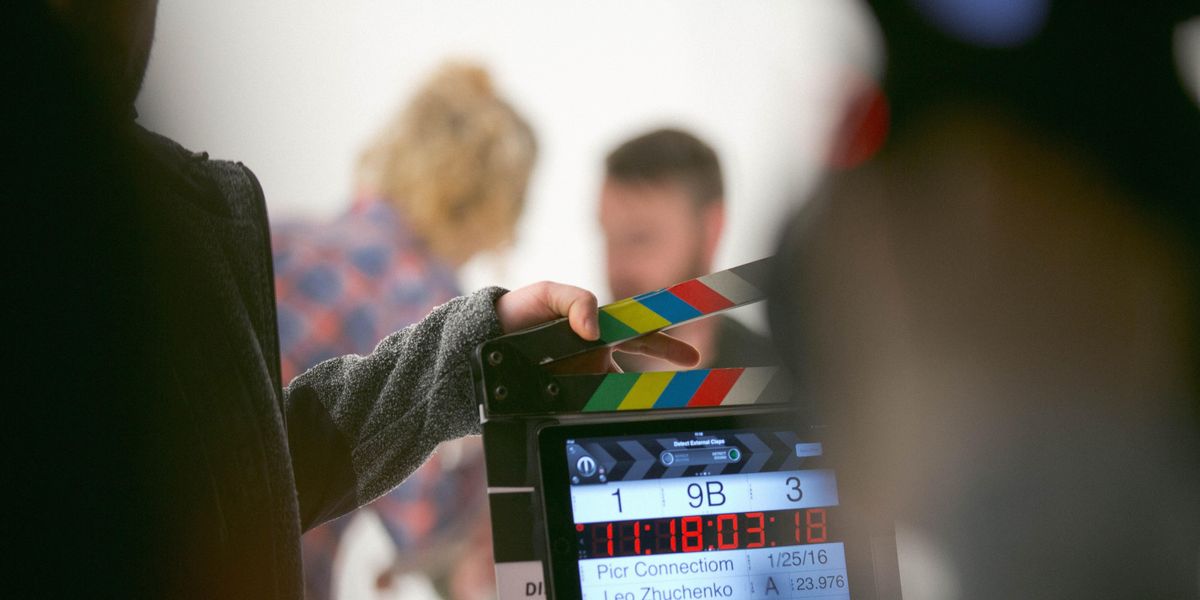 If Scarlett Johansson's now-settled lawsuit against Disney revealed anything about Hollywood, it's this: the rise of streaming video is upending the way talent gets paid — and that's hitting everyone from the A-list actors to the technicians who haul 50-pound cameras on their backs. Reporter Harrison Weber dives into what appears to be a brewing battle between the streaming giants and one labor union that can shut it all down.
🕶 L.A. esports company 100 Thieves and AT&T team up to launch a new virtual reality space, making their first foray into the metaverse.
💼 Biotech Networks is holding a West Coast life sciences career fair virtually on Nov. 10.
🚗 Fisker, the L.A.-based EV maker, has recruited Aston Martin executive David King to develop special versions of its electric vehicles in the U.K.
🛻 Rivian, the Irvine-based EV maker, will rely on a membership model similar to the one Tesla uses to give potential buyers access to new electric vehicles.
📱 The global market for smart home devices is expected to keep growing, from $54.7 billion in 2020 to $123.4 billion in 2025.
💳 Visa is testing a universal payment channel to connect to a variety of cryptocurrencies.
⬆️ L.A. food startup Spudsy has raised $3.3 million in a Series A funding round to put its chips in more U.S. supermarket aisles.