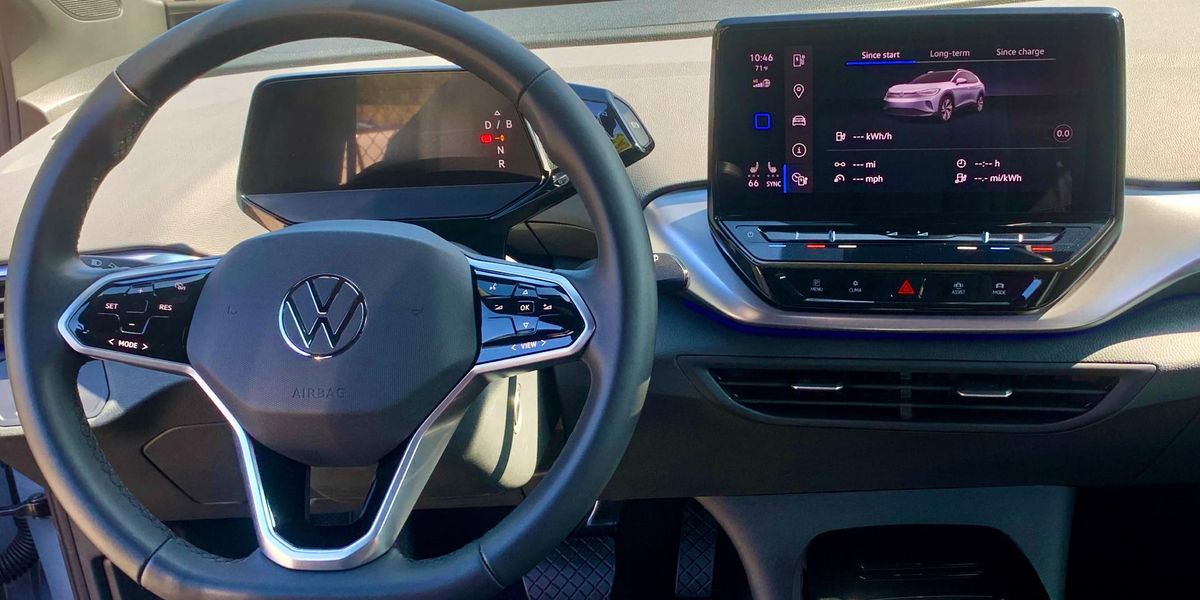 Electric vehicles might not be the first things that to come to mind when you think of microchips and semiconductors, but they take a sizable portion of the demand. And as the industry rapidly scales up, insiders are concerned about a possible shortage. Semiconductor producer Infineon Technologies, which has its U.S. headquarters in El Segundo, talks to us about what might be in store in the near future.
🧠 Four Southern California residents are named MacArthur Genius fellows.

🐏L.A. Rams ink a deal with Versus Systems to bring more fan engagement to Sofi Stadium.
👕Football star Tom Brady is launching an L.A.-based clothing brand.
🧪Bioscience startup Nanogen gets FDA 'breakthrough' device designation for its non-invasive bladder cancer tests.
🤑Microsoft's CEO opens up about his company's now defunct deal with TikTok.