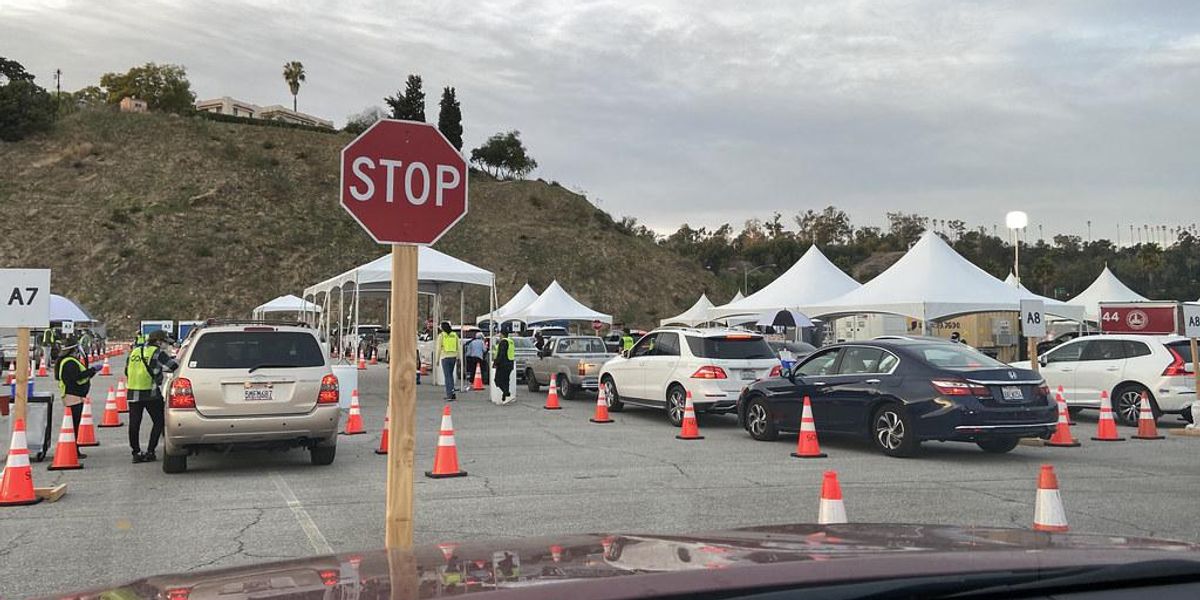 Los Angeles County on Friday began administering Pfizer booster shots shortly after the director of the Centers for Disease Control and Prevention approved third doses of the vaccine for certain groups, including frontline workers. L.A. County's director of public health, Barbara Ferrer, said the county is prepared to offer boosters for those over 65, residents of long-term care facilities, those who are immunocompromised in addition to those working in high-risk industries. Here's what you need to know if you want to get one.
♻️ Mi Terro, an L.A.-based startup that uses ag waste to make packaging materials, is among those participating in The Yield Lab's inaugural global innovation challenge involving the U.N.
🚗 A new California law will require all light-duty autonomous vehicles in the state to emit zero emissions starting in 2030.
🚫 Robocalls may begin to drop next week as a Sept. 28 deadline approaches for phone companies to block calls from potential illegal robocallers identified by the FCC.
⚠️ China has banned all cryptocurrency transactions, delivering a blow to Bitcoin and other cryptocurrencies.
📱 Bumble, the dating app, says it is partnering with TikTok in Europe to encourage users to engage via live streaming on both apps.
📸 Google is in talks with ByteDance and Facebook to index and rank TikTok and Instagram videos.
💉 L.A. Times owner and biotech billionaire Patrick Soon-Shiong has agreed to invest in a COVID-19 vaccine manufacturing plant in South Africa.