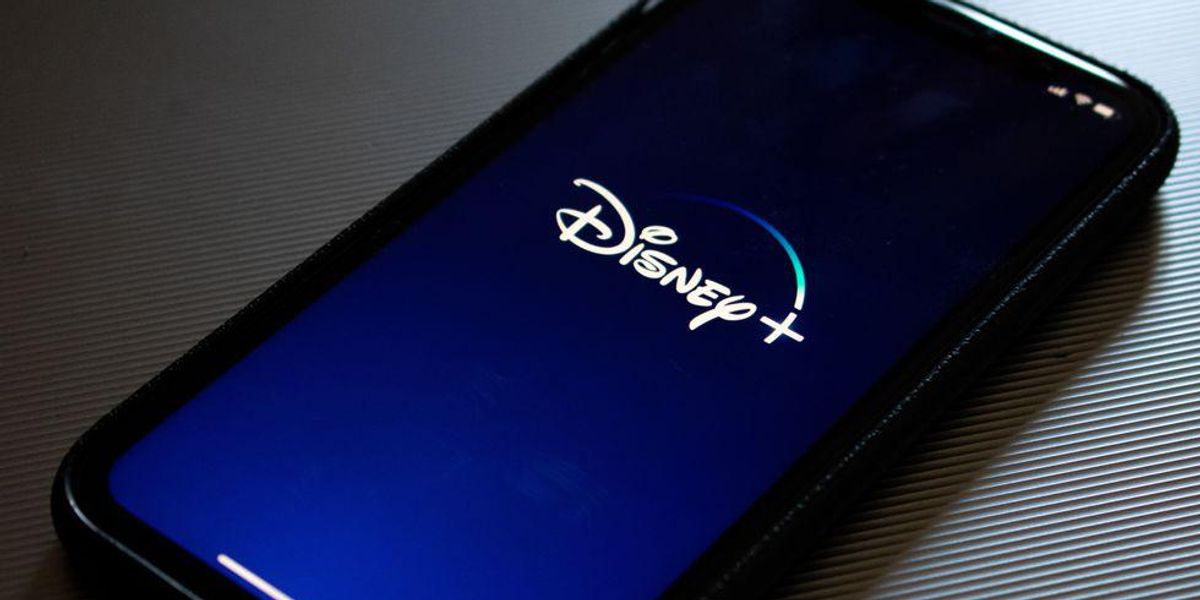 Photo by Kon Karampelas on Unsplash
Disney CEO Bob Chapek today said the entertainment company is undergoing "a bit of a reset" when it comes to its deals with Hollywood's top talent. "The talent deals going forward will have to reflect the fact that the world's changing," he said. The changes come after "Black Widow" star Scarlett Johansson sued Disney in July for simultaneously releasing the film directly to Disney Plus and to theaters. She argued that was a breach of her contract.
⚠️ Activision Blizzard's legal woes take a new turn as its chief legal officer revealed she, too, left the company.

💲 Boulevard, a salon business management platform, today debuted its new point of sale payment system for businesses.
⬆️ Santa Monica-based fintech company, Grow Credit, has hired Zach Cooper as its new vice president of finance, and Craig Stanton as its vice president of business development.
☀️ GSK, the healthcare giant, is building a 42,000-panel solar farm in Irvine.
🎵 Songtradr, a Los Angeles-based B2B music licensing company, is partnering with Myndstream to add a 1,400 catalog of mindfulness music.
🚗 Canadian EV maker ElectraMeccanica is delivering its first fleet of three-wheeled electric vehicles to customers in Los Angeles.
🎞 Netflix is said to be close to acquiring The Roald Dahl Story Company, which owns rights to works like Willy Wonka, the BFG and Matilda.