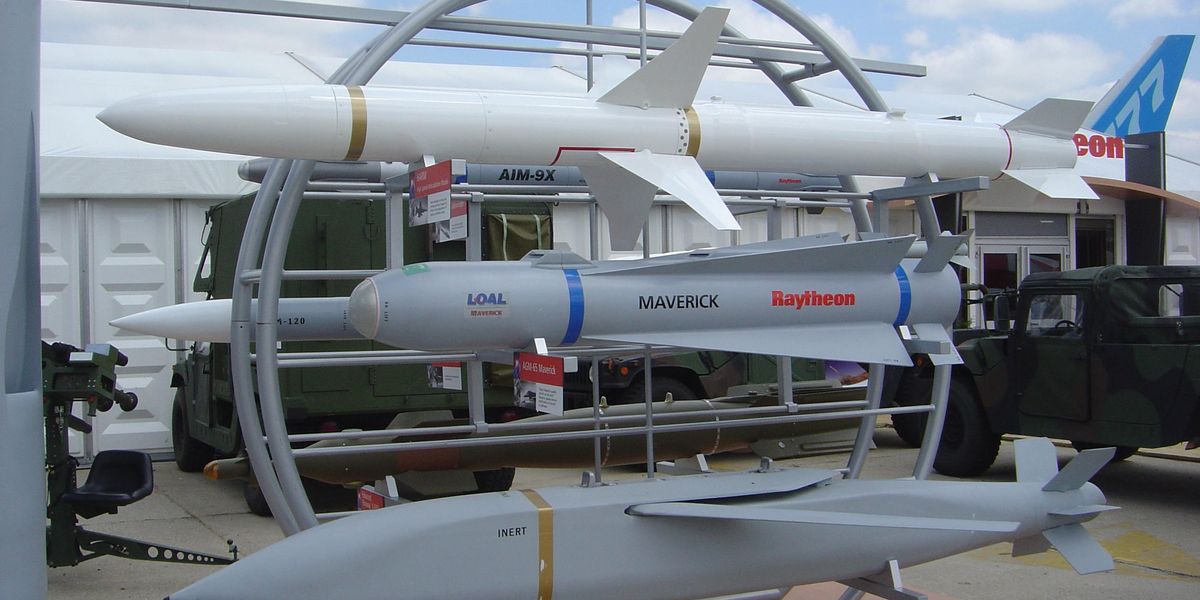 America's post-9/11 defense industry has a major footprint in Los Angeles County, and not just in terms of building rockets and defense systems. Companies like Raytheon Technologies, based in El Segundo, and Northrop Grumman, which was once headquartered in L.A., have amassed billions in revenue as a result of defense contracts.
In July, Raytheon secured a $320 million contract for Stinger missile production for the U.S. Army. The company says it expects between $63.4 billion to $65.4 billion in sales in 2021. Other defense companies are not too far behind, either. Reporter Sarah Favot breaks down the six ways these and other defense contractors soared after 9/11.
⚖️ A federal judge ruled Friday that Apple's app store must loosen its restriction on how developers seek payments.
🔥 Jim Lazone, the dating app Tinder's now-former boss, has been named Yahoo's new CEO.
🎞 Loop Media, a Glendale-based streaming platform, has launched a new Movie Trailers+ channel.
🎥 Warner Bros. Pictures has released an NFT collection of digital artifacts to promote its new movie, Dune.
⬇️ Epic Games is shutting down the social video chat app Houseparty following its acquisition.
⛔️ Time's Up 71-member advisory board consisting of celebrities has been dissolved.
👀 In a recent Time Out survey, Los Angeles was voted the most expensive, overrated and inconvenient city in North America.
⚠️ Apple has fired a senior engineering program manager following her tweets about allegations of harassment, surveillance and workplace safety at the company.