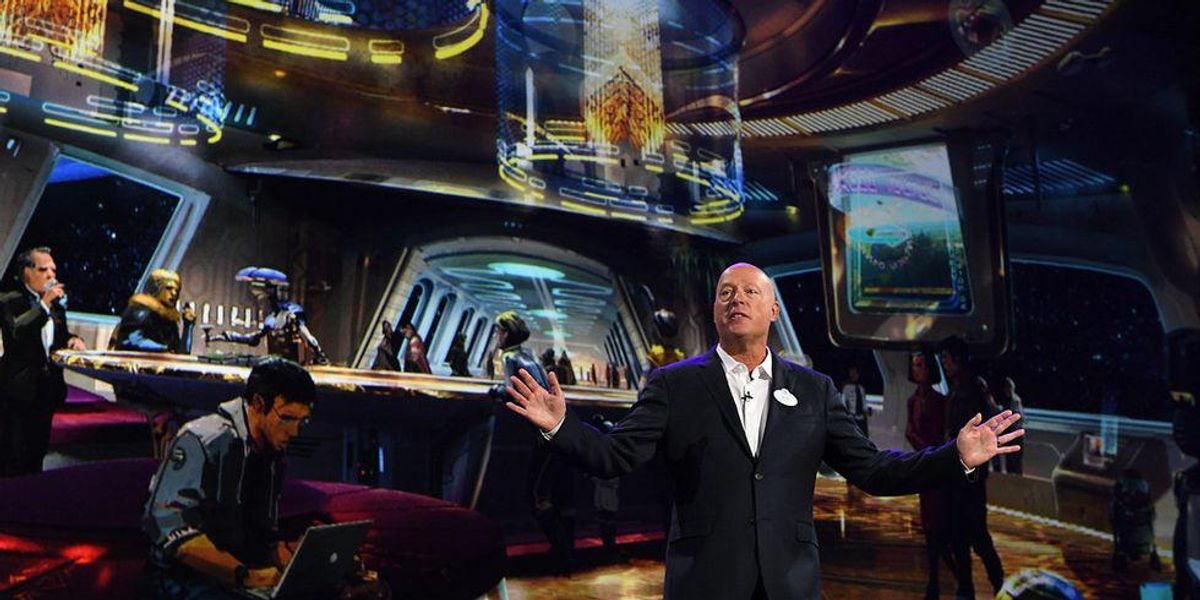 live.staticflickr.com
Wall Street is loving Disney right now. The company's second-quarter report impressed investors, announcing it has added an additional 12.4 million new subscribers to Disney Plus and made a profitable comeback at its theme parks. Disney stock shot up more than 5% in after-hours trading.
📚 Microsoft and the city of Los Angeles have launched a free, four-month training program for veterans to learn tech skills.

📝 Cal State L.A.'s LEEAF accelerator is seeking BIPOC women applicants for its program by August 15.
👟 Los Angeles-based clothing line Kids of Immigrants is launching its classic Old Skool skate shoe as its latest collaborative project.
🚀 Rocket Lab agrees to build three of its Photon spacecraft for Varda Space Industries.
🕹 Activision Blizzard has dismissed four game developers amid a toxic workplace scandal.
🪞 Long Beach-based Beauty Health Company has appointed two new executives at its Asia Pacific headquarters.
🍎 Los Angeles agtech startup ProducePay is launching an online marketplace for growers and producers in the U.S., Mexico and South America.
📺 Study: Two-thirds of movie watchers prefer watching new flicks at home instead of going to the theater.