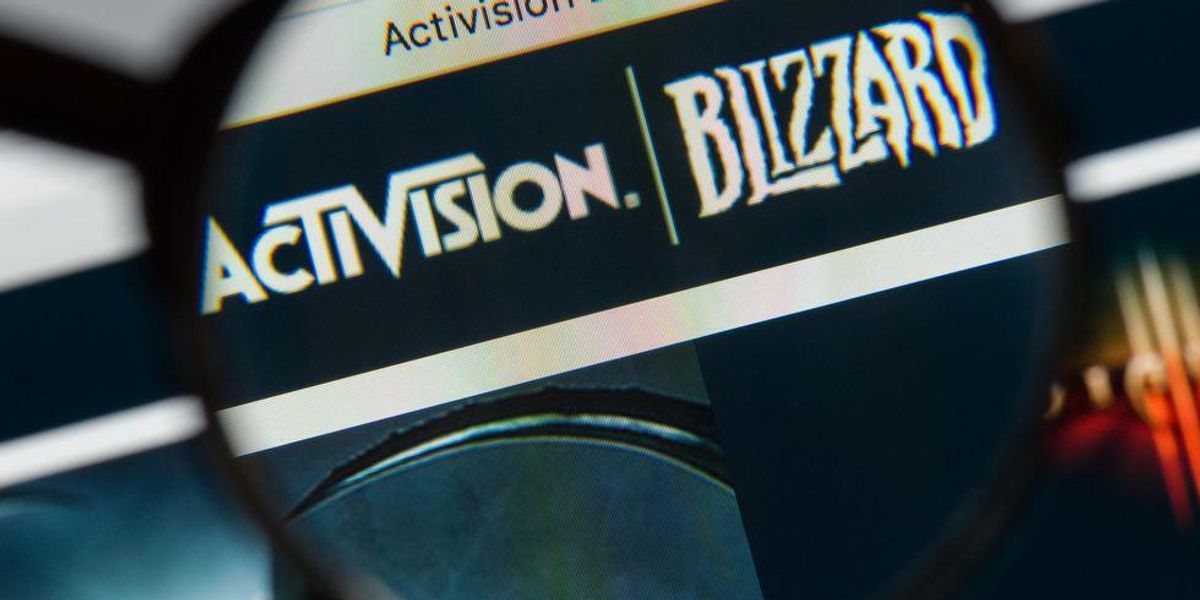 Activision Blizzard posted a good second-quarter revenue earnings report despite the slew of legal and public relations challenges it faces stemming from its workplace culture. In an earnings call on Tuesday, CEO Bobby Kotick said Q2 revenues were $1.92 billion, slightly above Wall Street's expectations. Activision's share price was down as much as almost 6% earlier in the day, but rebounded in after-hours trading.
🥗 Tocaya and Tender Greens formed a new company, One Table Restaurant Brands, to oversee 45 restaurant locations in California and Arizona.
🏥 Thousand Oaks-based RabbleHealth, a digital patient engagement company, has appointed former Kaiser executive Mitch Ross to its advisory board.
🖥 The BET streaming app, BET Plus, is coming to VIZIO's SmartCast TV.
📰 Glendale-based LegalZoom has named Elizabeth Hamren, a former Microsoft executive, to its board of directors.
🪙 SEC chair Gary Genslwer is calling on Congress to regulate cryptocurrency.
🌡 Los Angeles' inland valleys and north Orange County are expected to experience more extreme heat, leading to rising utility bills and carbon emissions, a new UCLA study has found.
📺 Discovery has reached 18 million streaming subscribers, the company announced on Tuesday.