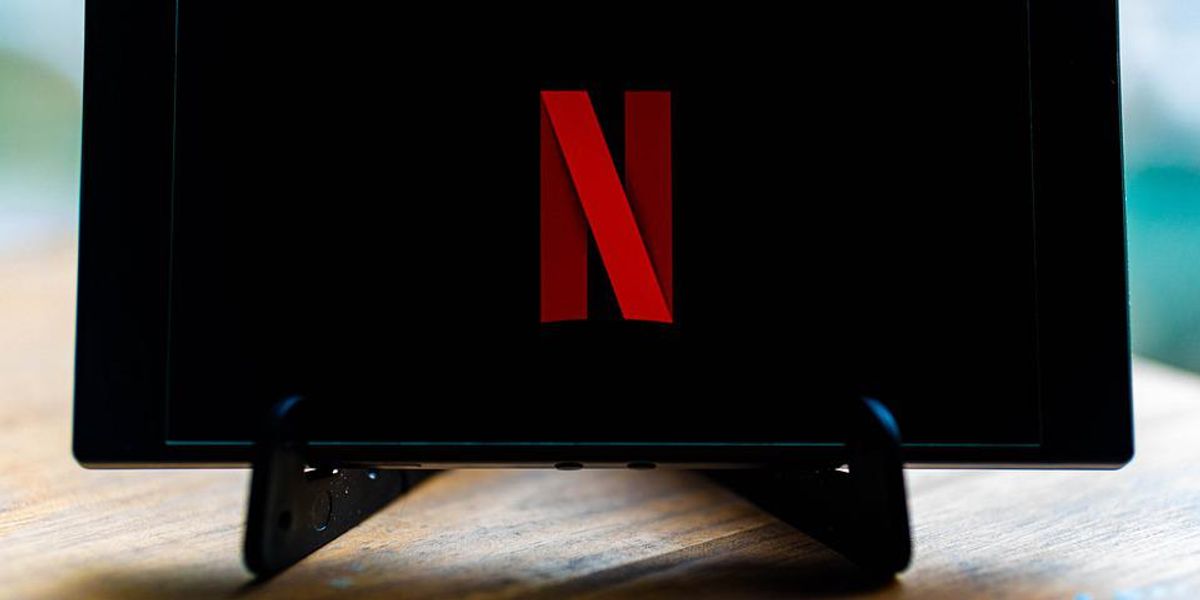 New data shows that streaming giant Netflix is continuing to lose ground to its competitors all while niche services like Paramount Plus and Discovery Plus gain subscribers. In the last two years, Netflix and Hulu's combined share of streaming video subscriptions in the U.S. dropped from nearly 75% to below 50%, according to New York-based analytics outfit Antenna. This chart says it all.
🚙 Southern California is becoming a hub for electric vehicle innovation, one report says.
💉 The White House is recruiting TikTok influencers and creators to fight vaccine misinformation.
💵 Santa Monica-based FYPM app seeks to bring pay transparency to influencers.
🌞 Orange county billionaire Donald Bren is donating $100 million to Caltech's solar power space project.
🚘 The Los Angeles Auto Show is making a comeback with a focus on electric vehicles.
🏢 Office workers are returning to work feeling frustrated and uncertain about the delta variant.
😷 Facebook is now requiring all on-campus workers to wear face coverings.