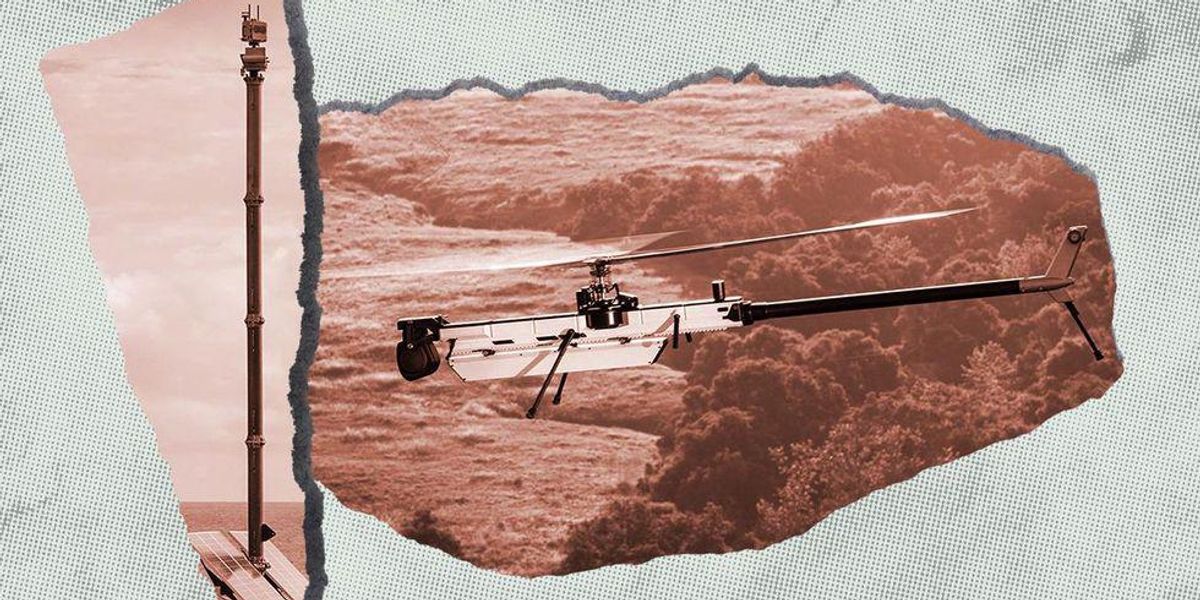 Anduril Industries, the Irvine-based maker of autonomous drones, towers and small ground sensors, recently drew in almost half a billion dollars from investors to develop a "smart wall" along the U.S.-Mexico border.

Reporter Francesca Billington reports on the company's entry to the border security sector and the technology it has developed to monitor and contain the flow of illegal border crossings.
📡 Dish has reached a 10-year agreement to use AT&T as its primary network provider.
⚠️ The U.S. government officially blamed China for a massive hack of Microsoft's email software.
💻 Irvine-based U, Inc. launched a bootcamp platform for creators today.
📺 Tinuiti is looking to acquire Santa Monica-based Bliss Point Media, a leading purchaser of digital streaming media.
🚀 After a failed mission in May, Long Beach-based Rocket Lab says it is returning to the launchpad later this month.
🖥 CNN is launching its first standalone streaming service, CNN Plus, by early 2022.
💬 Duolingo, the language-learning app, says it is aiming for a $3.41 billion IPO valuation.