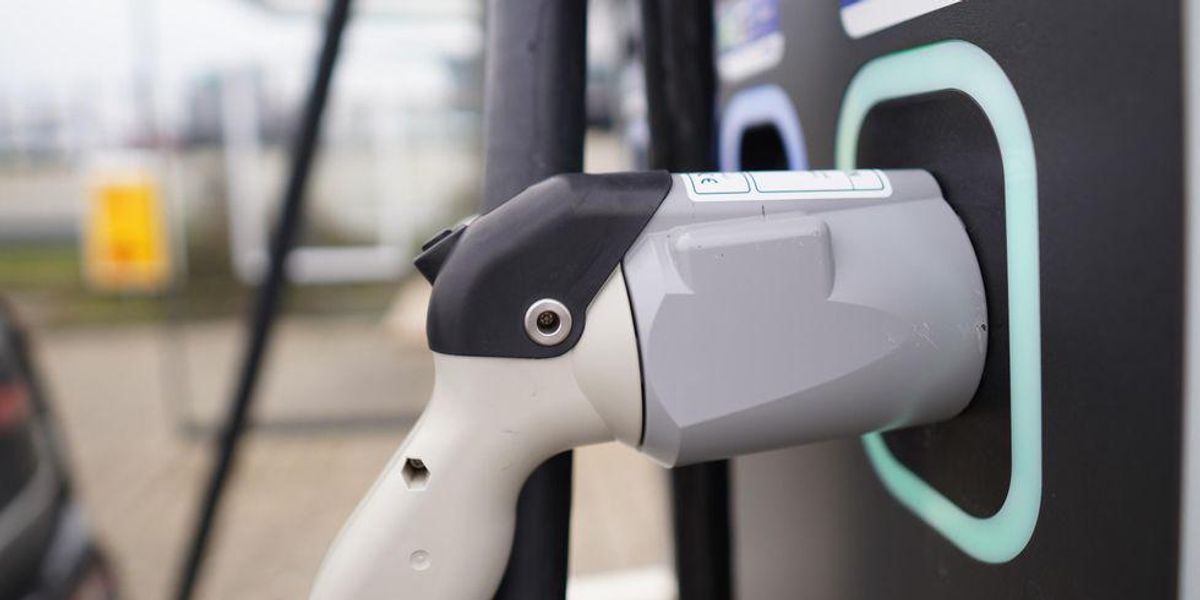 Photo by Sophie Jonas on Unsplash
"A lot of our techs had never been in an electric car before they came to training."
ChargerHelp! CEO Kameale C. Terry is more practical than most EV evangelists. She sees a long road ahead for electric vehicles, and believes more people from across geographies and income brackets need to embrace the tech for her company to really grow.
Elon Musk's SpaceX inks satellite connectivity deal with Google Cloud.
Disney's return to theaters will include a shorter 45-day theatrical window.
Coinbase made $771 million in profit in the first quarter, benefiting from cryptocurrency mania.
Elon Musk wants a greener bitcoin. Has he got a plan or a pipedream?
Hyundai to invest $7.4 billion by 2025 to expand its US footprint.
Cloud firm Zenlayer raises $50 million for global expansion.
Death Row Records gets a virtual museum with NFTs and merchandise.
Fisker, Foxconn firm up plan for sub-$30,000 EV, target U.S. production by late 2023.