Zoom Conference, Los Angeles,
August 06, 2020 - 11:00 am
August 06, 2020 - 12:00 pm
Free
The dot.LA Pitch Showcase scheduled for Thursday, August 6th has been postponed. Registrants for the event will be notified via email. We'll update you with the new date and event information as soon as it's confirmed.
Submissions are still open for company nominations to present at the live event. We are looking for Southern California startups in the interactive and virtual entertainment space. Submissions will be evaluated on a rolling basis.

Please contact annie@dot.LA with any questions.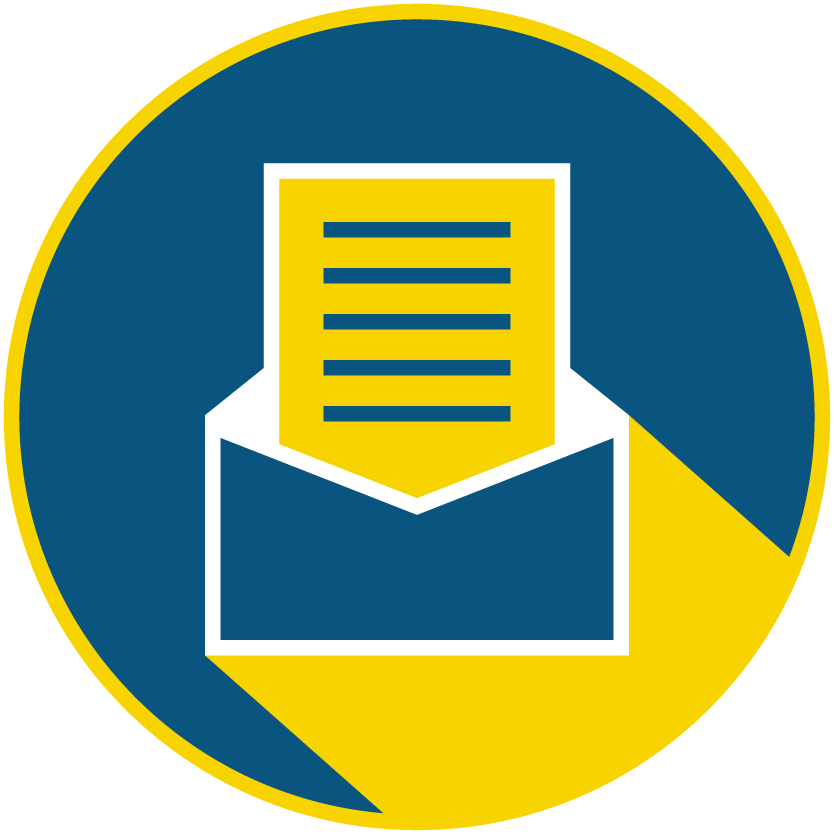 Subscribe to our newsletter to catch every headline.
More Similar Events:
None, Los Angeles, None, None, None
August 04, 2020 - 11:00 am
August 04, 2020 - 12:00 pm
$$0
Join us at 11:00 a.m. PST August 4th for the next dot.LA Strategy Session on "The Future of Sports."
The Rams and Chargers are set to play in a brand new $5.5 billion stadium in Inglewood this season that is being billed as the most technologically advanced in the world. Meanwhile, Dodger Stadium just completed a $100 million update and L.A. will be getting a new pro women's soccer team, Angel City, in 2022 backed by high profile VC's and celebrities.
The problem is, no one knows how the season will look or, in some cases, if there will even be a season as the number of coronavirus cases continue to surpass records in the U.S. What does the future of sports hold during and after the coronavirus pandemic?
dot.LA Senior Reporter Ben Bergman will welcome Julie Uhrman, founder and president at WFC LA (Angel City), and Kevin Demoff, chief operating officer at Los Angeles Rams, for a virtual roundtable discussion.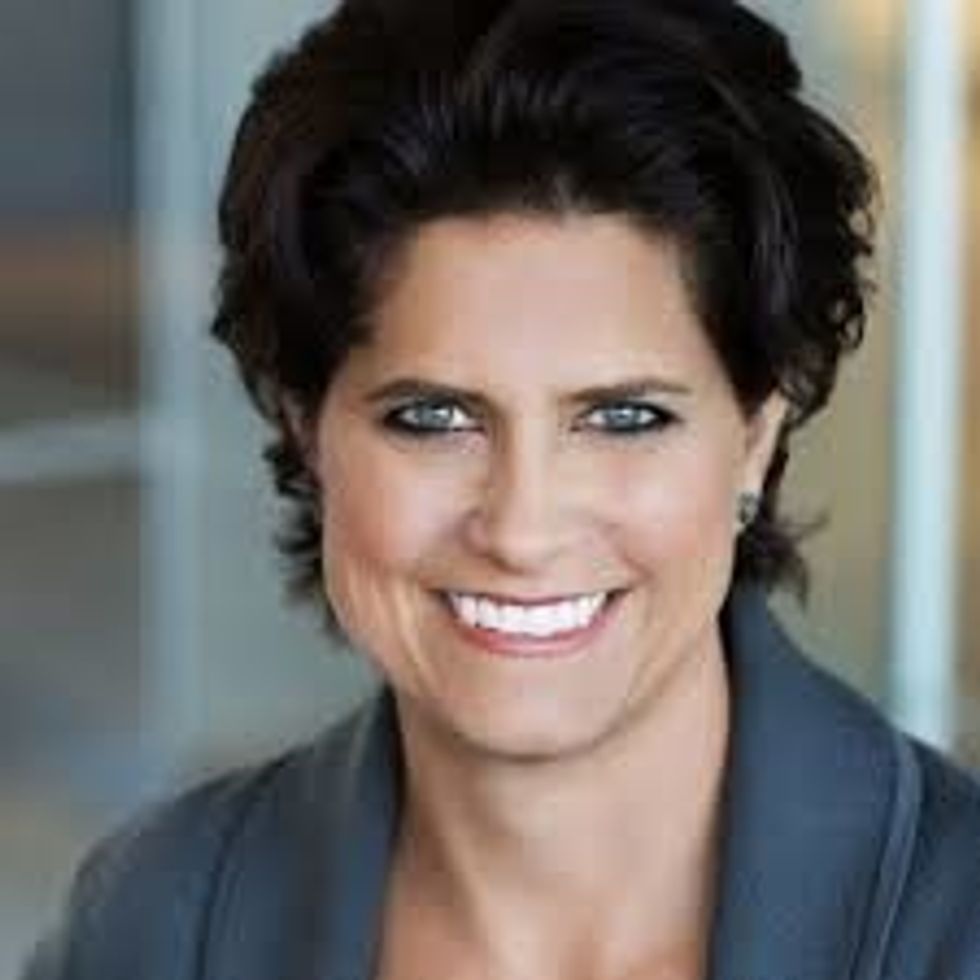 Julie Uhrman, Founder and President at WFC LA (Angel City)
Julie Uhrman, Founder and President at WFC LA (Angel City) 
Founder and president of Angel City, the consortium who received the rights from the NWSL to officially bring a women's soccer team to Los Angeles in 2022.
Uhrman was named head of media at Playboy in 2018 after serving as Lionsgate's GM of over-the-top ventures, overseeing the company's Tribeca Shortlist, Comic-Con HQ, Laugh Out Loud in partnership with Kevin Hart and Pantaya.
Prior to joining Lionsgate, Uhrman worked at VR vendor Jaunt as head of platform business development. She was the founder and CEO of OUYA, an Android-based game console for living room, which raised $8.6 million through Kickstarter and then went on to secure venture funding from Kleiner Perkins and Alibaba before the company was acquired by Razer in 2015. Previously Uhrman held executive roles in digital and game companies including IGN Entertainment and Vivendi Universal.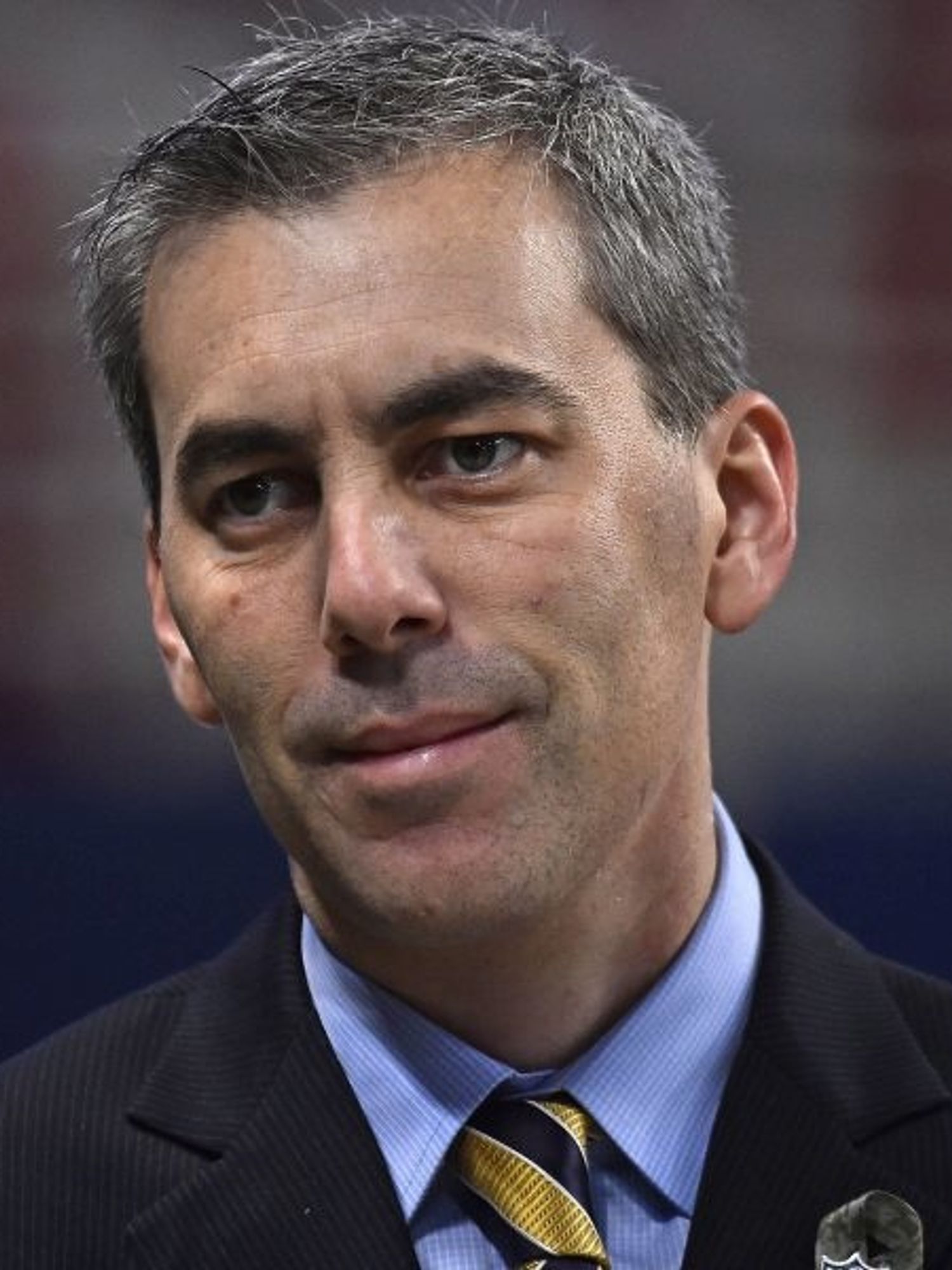 Kevin Demoff, Chief Operating Officer at Los Angeles Rams
Kevin Demoff, Chief Operating Officer at Los Angeles Rams
Kevin Demoff is in his 11th year as chief operating officer with the Rams. In this capacity, Demoff serves as the team's top front office executive and liaison to owner and chairman, Stan Kroenke, on all organizational matters.
Demoff was recognized by the Sports Business Journal as one of its "Forty under 40" class members of 2016 and in 2010 he was named one of the "NFL's 10 Future Power Brokers" by Sports Illustrated.
Prior to joining the Rams, Demoff spent the previous four seasons (2005-08) with the Tampa Bay Buccaneers, where he served as a consultant before being named senior assistant in 2006. In this capacity, Demoff assisted General Manager Bruce Allen in contract negotiations, salary cap management, strategic planning and both college and pro scouting. During his tenure with the Buccaneers, the team captured NFC South titles in 2005 and 2007 while posting a winning record in three of his four seasons.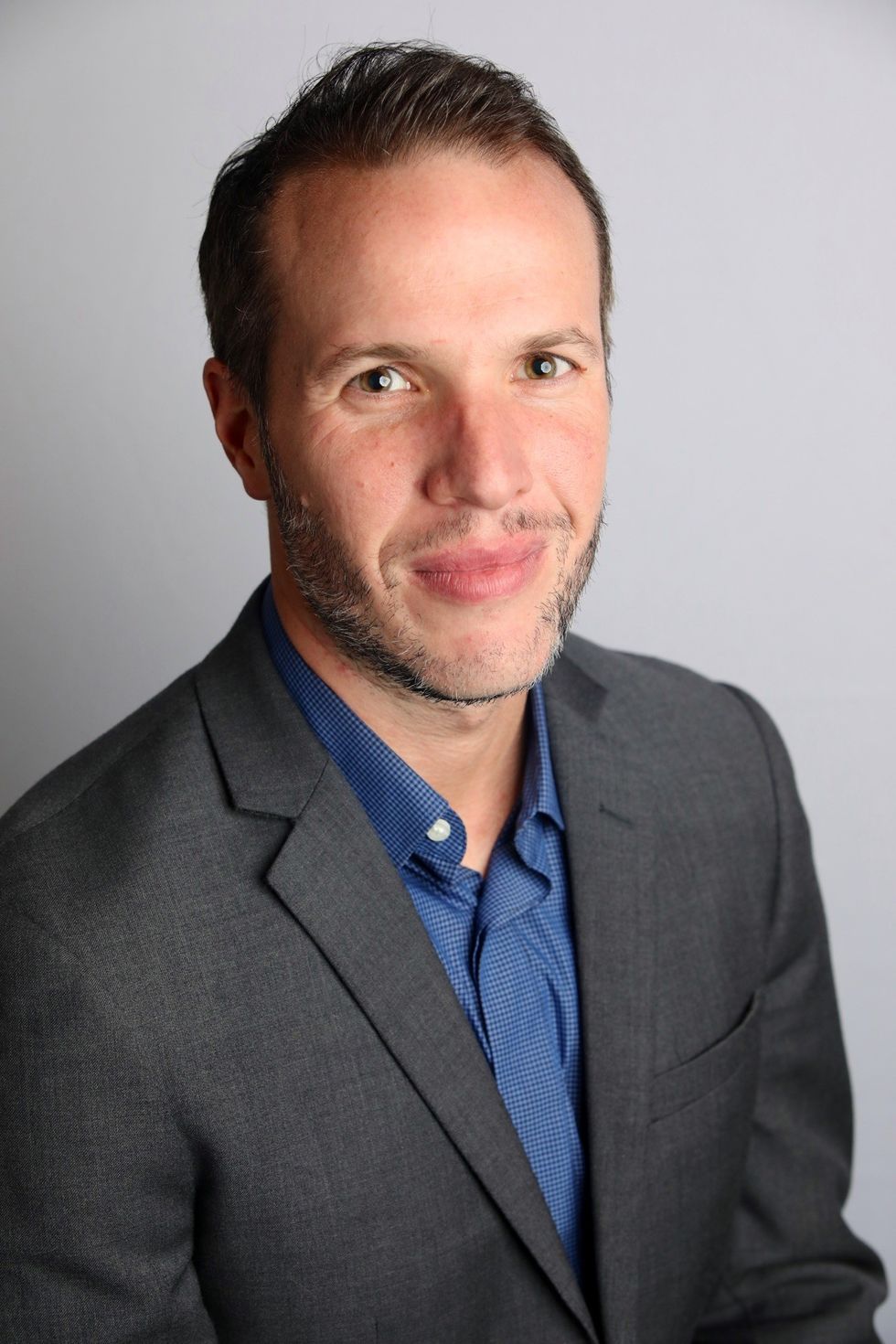 Ben Bergman, Senior Reporter at dot.LA
Ben Bergman, Senior Reporter at dot.LA 
Ben Bergman is the newsroom's senior reporter, covering venture capital. Previously he was a senior reporter/host at KPCC, a producer at Gimlet Media and NPR and produced two investigative documentaries for KCET. He has been a frequent on-air contributor to NPR and Marketplace and has written for The New York Times. Bergman was a 2017-2018 Knight-Bagehot Fellow in Economic and Business Journalism at Columbia Business School. He enjoys skiing, playing poker, and cheering on The Seattle Seahawks.