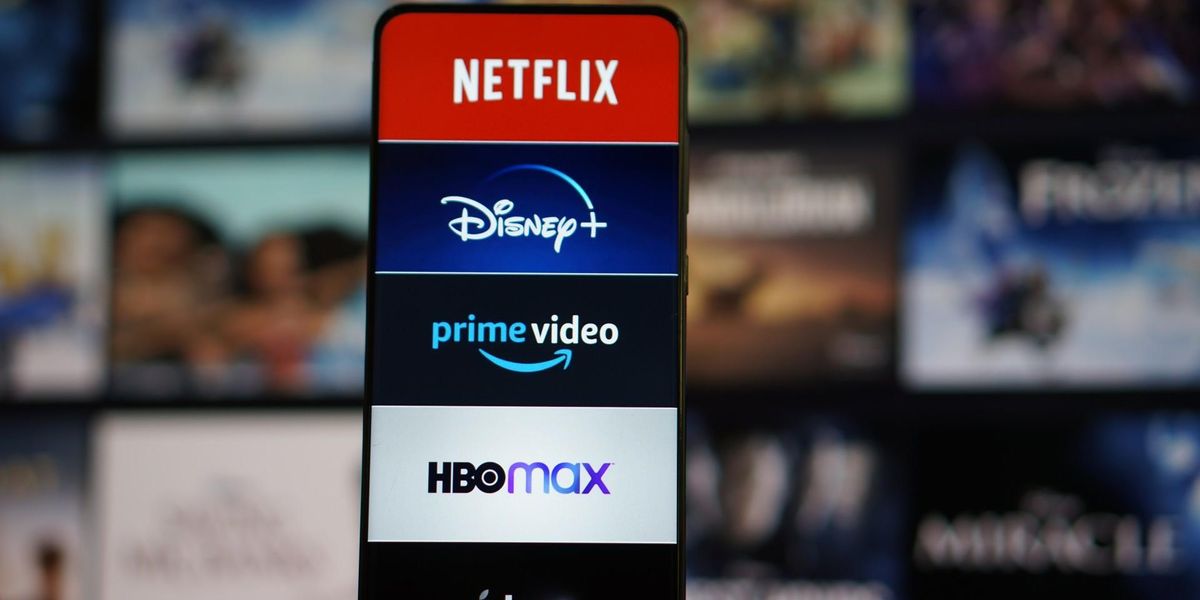 This is the web version of dot.LA's daily newsletter. Sign up to get the latest news on Southern California's tech, startup and venture capital scene.
Disney surpassed Netflix's total subscriber count in just about three years. The company reported it now has 221.1 million total subscribers to all of its direct-to-consumer (DTC) streaming services. (That's Disney Plus, ESPN Plus, and also Hulu and Hulu with Live TV.) Netflix remains close behind, with 220.67 million subs as of their most recent earnings report (though they have been dropping subscribers gradually in recent months).

---
Not all that long ago, an increase in subscriber numbers was basically the only statistic that truly mattered to Wall Street. Now, other players are starting to catch up with early leader Netflix, international expansions and new licensing deals are well underway and the dust has started to settle from the opening volleys of the streaming wars. More and more, analysts and investors are looking at actual earnings. The nuts and bolts of how much is being spent on programming vs. how much is being brought in through ads or subscriptions.
Overall, Disney's streaming channels generated $5 billion in revenue, balanced alongside a $1 billion operating loss, mostly due to the sheer volume of new content Disney is producing across its services each month. (Those "Obi-Wan" episodes were *relatively* cheap, but not cheap!) Netflix has 70 million more subscribers to its core product, and charges significantly more money – around 2.7 times more than Disney on average – and thus reported Q2 revenue of $7.97 billion this year.
Of course, both Disney and Netflix have announced the imminent arrival of ads to their platforms, which upends all of these calculations. As of December 8, the basic Disney Plus plan, at a cost of $7.99 per month, will begin to include ad breaks. Viewers opting for an ad-free experience will pay $10.99/month, a roughly 40% increase. Netflix is currently working on ad integration in collaboration with Microsoft, but haven't released full details about their plans yet.
One price that's not going anywhere is the so-called "Disney Bundle," combining Hulu, ESPN Plus, and Disney Plus as a single subscription. That's going to continue to cost $19.99, even with ad-free versions of both Disney Plus and Hulu. At just $9 more than the standalone Disney Plus service, this is guaranteed to be an attractive option for many consumers. Disney's entire pricing structure, in fact, could be seen as an inducement to just sign up for the Bundle and make Disney your household's primary streaming content provider.
Though research indicates younger viewers are willing to jump around between streaming services–what's known as "churn" in the industry–for a lot of consumers, there's consumer appeal in picking a programming line-up and then sticking with it for the long haul. It seems likely that many U.S. households–particularly as inflation and recession fears remain a constant concern– will soon start setting on their 1-3 streaming services and locking them in place, pushing the streaming wars to a new level. — Lon Harris