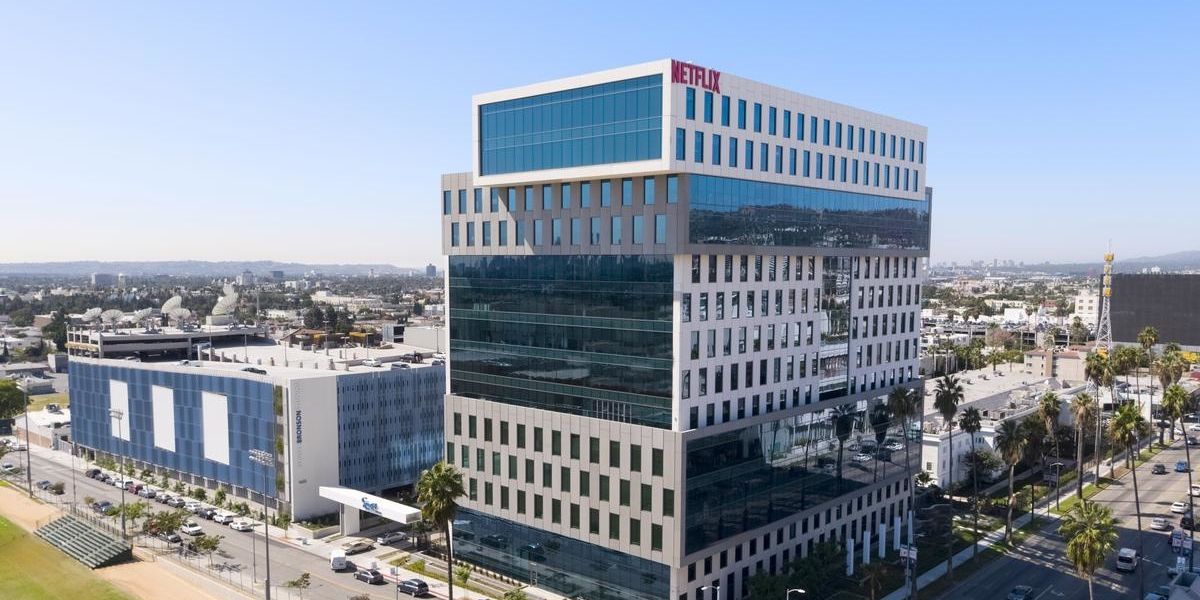 "Tech has now become the bedrock of Los Angeles."
With over 800K feet of office space in development, Netflix will soon lay claim to nearly as big a footprint in Los Angeles as Disney. Google is not far behind.
Senior finance reporter Ben Bergman looks at how the streaming wars are reshaping the city, and what it says about the influence that tech behemoths on the movie industry.
Over the past several months, Outer founder Jiake Liu has enrolled some of L.A.'s best-known startups to help in the logistical effort of distributing masks to hospitals. Now, SoCal Tech For Hospitals is expanding its mission. Rachel Uranga reports.
Join us next Thursday as our "dot.LA Convenes" series looks at ageism in the tech industry with Dr. Cheryl Ingram, CEO and Founder of Inclusology and Heather Wetzler, CEO and Founder of Cue Career. Sign up here!