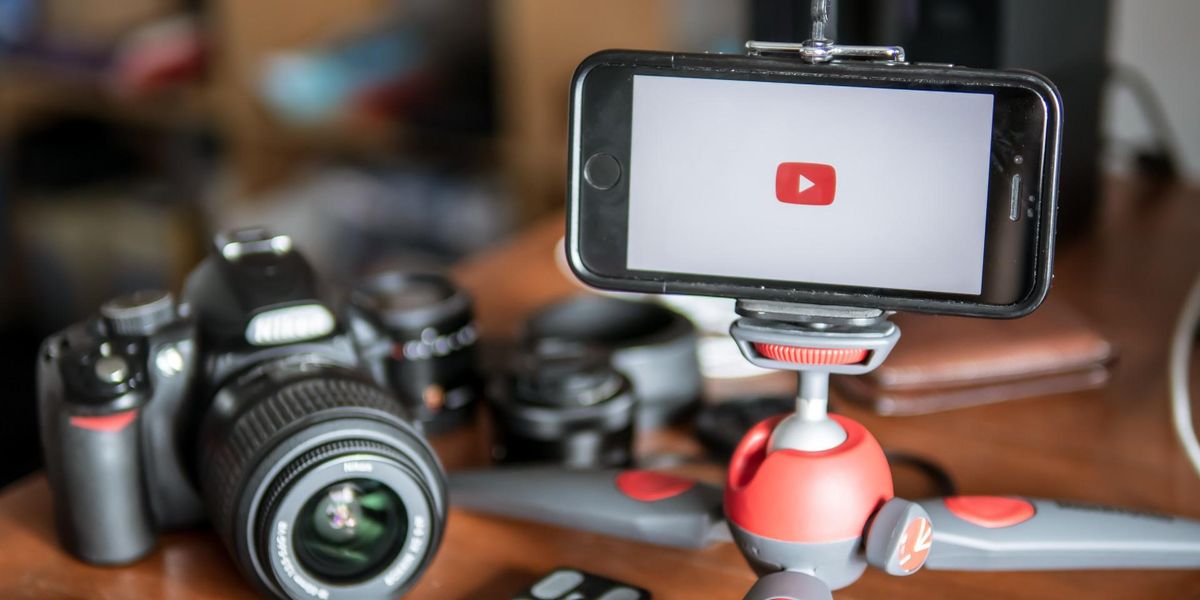 Photo by Wachiwit/ Shutterstock
This is the web version of dot.LA's daily newsletter. Sign up to get the latest news on Southern California's tech, startup and venture capital scene.
Nik Shaw, a filmmaker from Santa Monica, has built a legitimate creator business—racking up more than 1 million subscribers to his "live-action anime" YouTube channel and earning revenue through ads and brand deals.
But even after finding success, when Shaw tried to convince traditional investors to bet on his business, he was met with no shortage of puzzled looks from bankers and other money men who couldn't seem to wrap their heads around the idea of a profit-making YouTube channel.
---
"No one would invest—it was like you'd walk in there and get laughed out of the room," Shaw recently told me. "They would just be like, 'Wait, you want me to invest in a YouTube channel? What does that even mean?'"
Luckily for Shaw, where the old guard are befuddled, a new crop of startups see an investment opportunity. Shaw recently received a $75,000 check from fintech startup Creative Juice, which launched a $50 million fund in April to underwrite creator businesses. The funds have helped Shaw cover the costs of a particularly expensive video and hire a team that runs his social media and allows him to upload shorter videos more often.
"It just opened more possibilities," Shaw said of the Creative Juice funding.
San Francisco-based Creative Juice, which raised a $15 million Series A in April, is focused on backing up-and-comers and the "middle class" of the creator economy, according to Dustin Blank, the company's Los Angeles-based head of creator partnerships and investments. The firm infuses creators with capital in exchange for a share of their advertising revenues—usually about 15% to 25%—over the life of agreements that range from six months to three years in length.
Other startups are deploying a similar model in providing creators with cash in exchange for content revenues, especially on YouTube. Los Angeles-based Spotter raised $200 million in February to license the ad revenue rights to YouTubers' previous uploads, while creator economy company JellySmack, which has a significant L.A. presence, plans to spend $500 million on licensing YouTubers' libraries.
On that evidence, the old-school investors who turned down Shaw may well be behind the times—though, as with any investment, there is a chance that some of these bets on YouTubers won't pay off. For Creative Juice, the hope is that creators will use its funds to further grow their revenues and generate returns for the fintech firm, which also offers banking products and other tools for creators.
"There is this stable income and recurring revenue every month," Blank said of the creator business model. "It's just taking the time to dig into the details and embrace this changing landscape —the creator economy—that actually does have strong business fundamentals." — Christian Hetrick