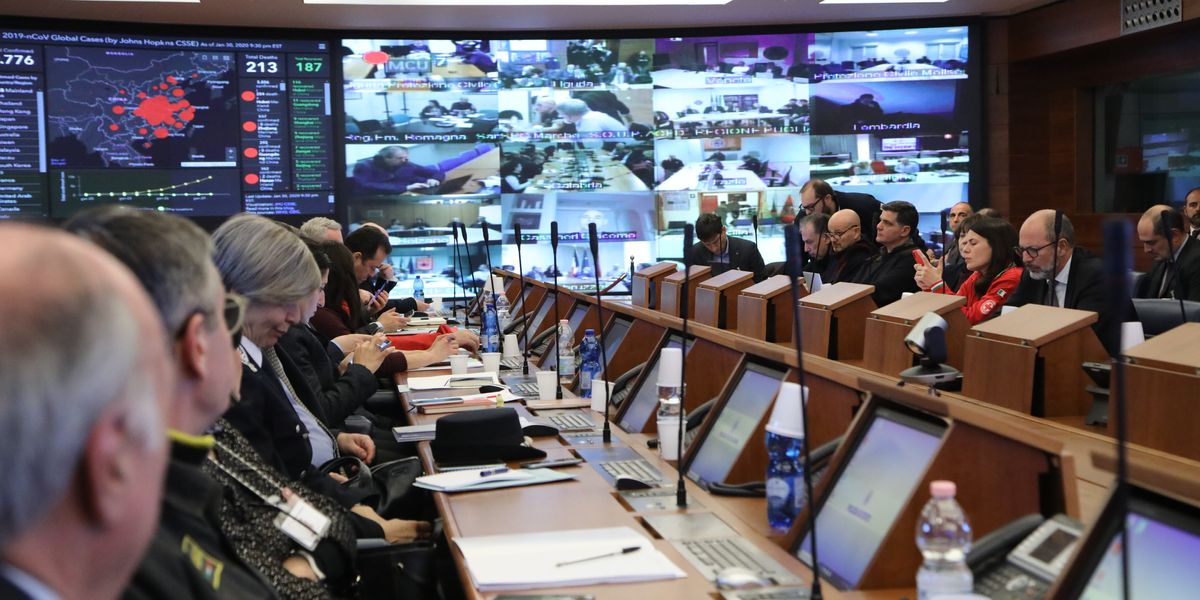 upload.wikimedia.org
As we wait for what comes next, Tami Abdollah and Rachel Uranga look at the sobering unemployment numbers released for California. Even businesses that are seeing a spike in demand are having difficulty keeping up with closing factories and limited bandwidth. Ben Bergman talks to the Milken Institute about its efforts to track the vaccines and other treatments underway.
We're doing what we can to keep you informed and in good health during this difficult time. Join us Tuesday for a free webinar on coping while under quarantine. And let us know if you have ideas for future strategy seminars at admin@dot.la.
Be careful and be well this weekend, Los Angeles.
Also: As many of you pointed out, our list of Los Angeles businesses looking to hire featured the wrong link. If you're looking for a job, you can find that list here.