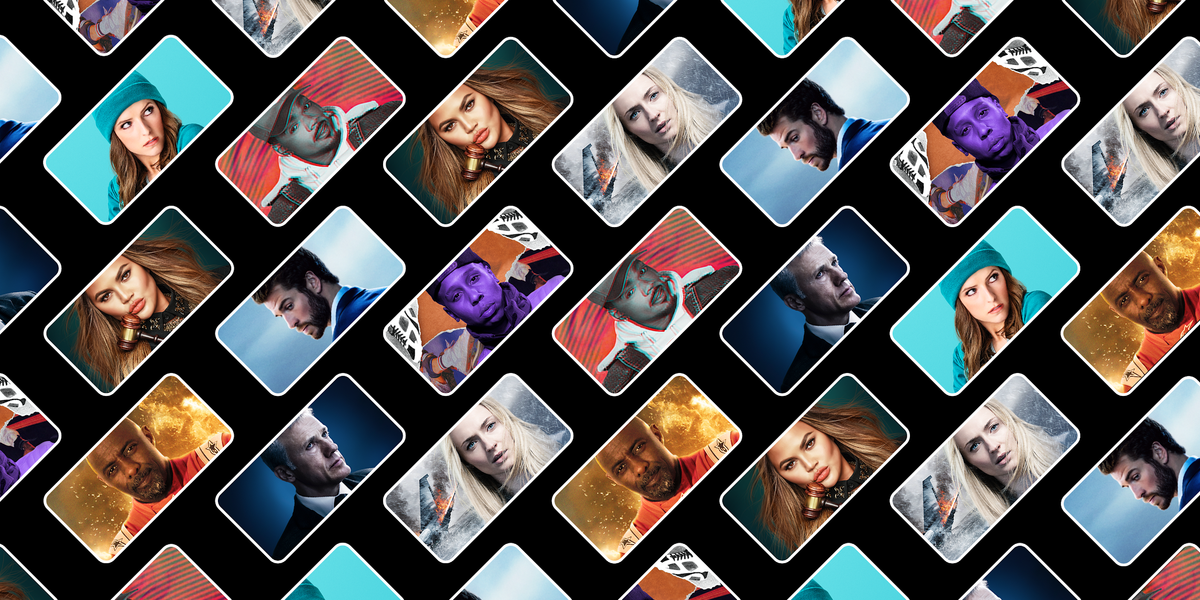 Image courtesy\u00a0of Quibi
It's Quibi's big day. But the $1.7B mobile streaming platform is not launching into the fast-paced, free-wheeling world for which it was conceived. Entertainment reporter Sam Blake has a look at what the COVID-19 lockdown could mean for Quibi's chances for success.
Last chance to reserve a space for tomorrow's virtual roundtable on how religious institutions are using new technology in the coronavirus era. As Passover, Easter and Ramadan approach, we'll be discussing how L.A.'s religious institutions are coping while their congregations remain homebound. Sinai Temple Rabbi David Wolpe, Abundant Living Family Church Pastor Adam Mesa, and Jihad Turk, founding President of Bayan Claremont Islamic Graduate School, will join moderator Tami Abdollah for the forum. Join us! The event is free, but space is limited. Sign up here!