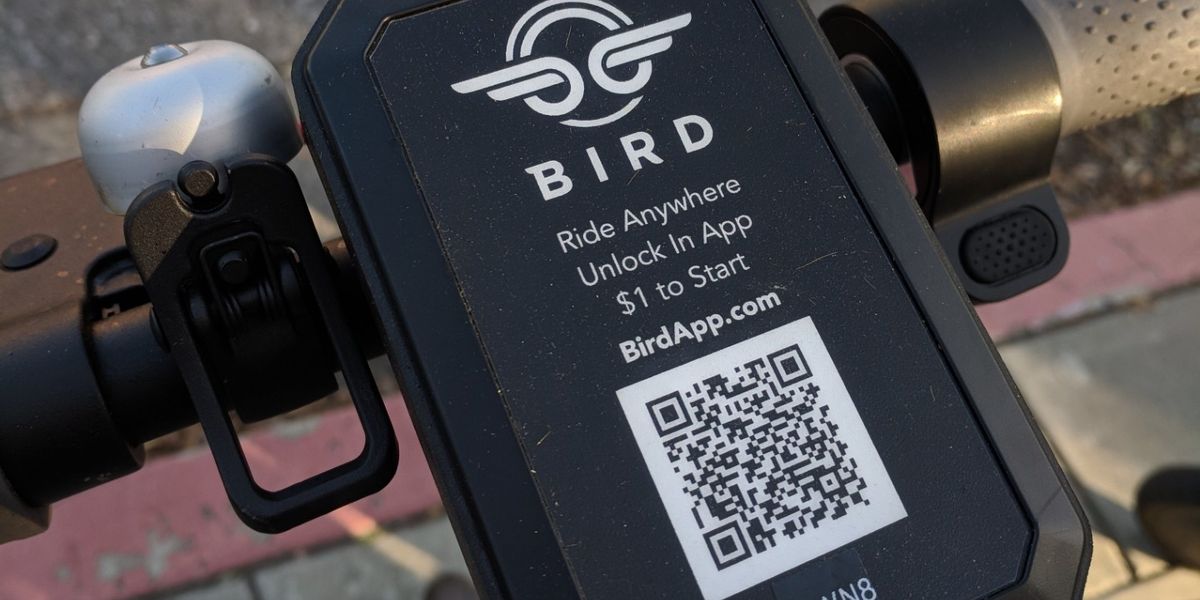 Senior reporter Ben Bergman has found that the layoffs at Bird may have been more severe than originally reported. He spoke with employees who were recently let go by way of a conference call. Hear their stories and listen to audio from the controversial call here.

Many are turning to platforms like Pray.com, Zoom and Youtube to hold services as houses of worship shut down amid the coronavirus pandemic.. Senior reporter Tami Abdollah looks at the trend — and the opportunities venture capital firms are seeing.
Next Tuesday, we'll be bringing members from a number of faith communities together online to talk about the changes and the challenges and opportunities the new technology is providing. The virtual roundtable is free, but space is limited. Sign up here.