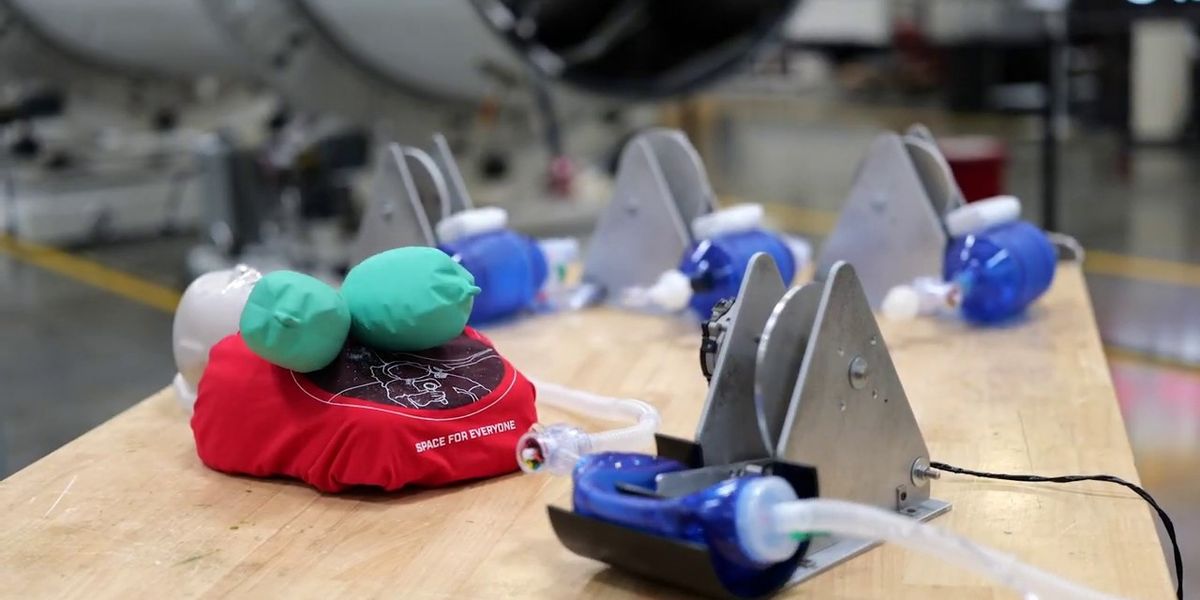 www.youtube.com
It's not a good sign when one of the country's largest recruitment websites cuts a very large chunk of its own staff. Reporter Sam Blake got the story on ZipRecruiter's decision and what it could mean for the economy. Are you a tech worker who has been furloughed or laid off due to COVID-19? Let us know at editor@dot.la. We'd love your input for a story we're working on.
Mattel and Virgin Orbit are the latest Southern California companies to repurpose their factories to meet the demand for more medical equipment.
Tomorrow, we'll be discussing some of the new opportunities and challenges the pandemic is bringing the entertainment industry. Join us for a free virtual discussion! We've also announced our first virtual pitch showcase featuring Southern California startups in any industry. Register your company here.