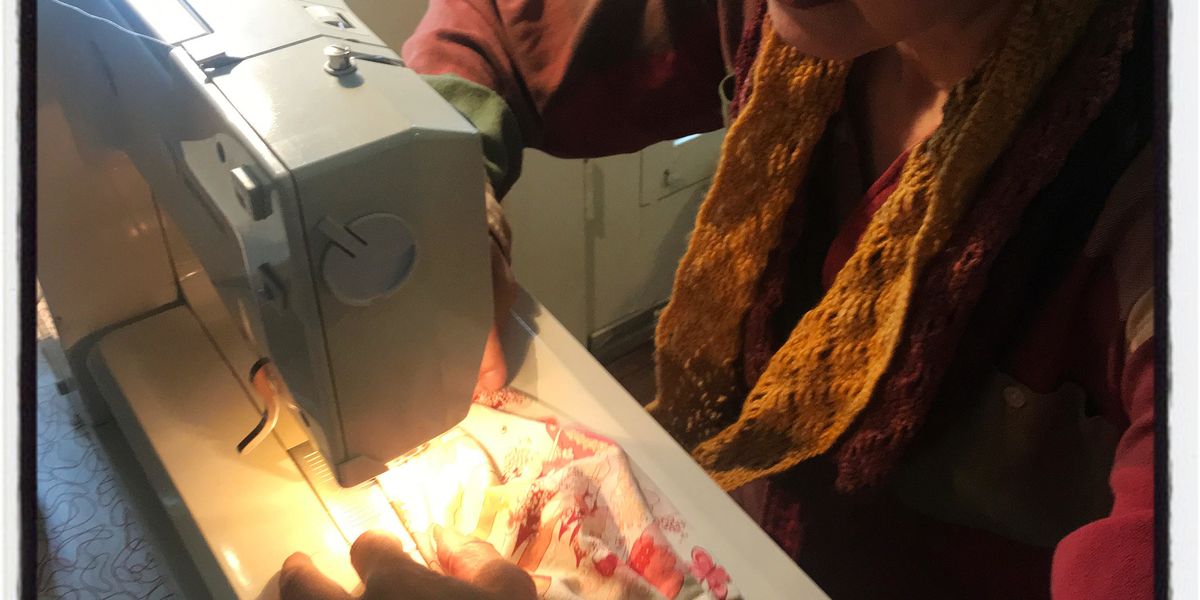 They're the can-do people who make the costumes, build the sets and create the props that transport us to another reality in movies. Now, many of them have been sidelined, as film and TV production grinds to a halt. Several local unions have joined forces to create much-needed equipment during the coronavirus crisis. Sam Blake reports on how it came together.
Tinder is booming as lonely homebound users across the world go looking for companionship, as Tami Abdollah reports.
Our next virtual roundtable will be on the impact of coronavirus on the entertainment industry. Join us! We've also announced our first virtual pitch showcase featuring Southern California startups in any industry. Register your company here.