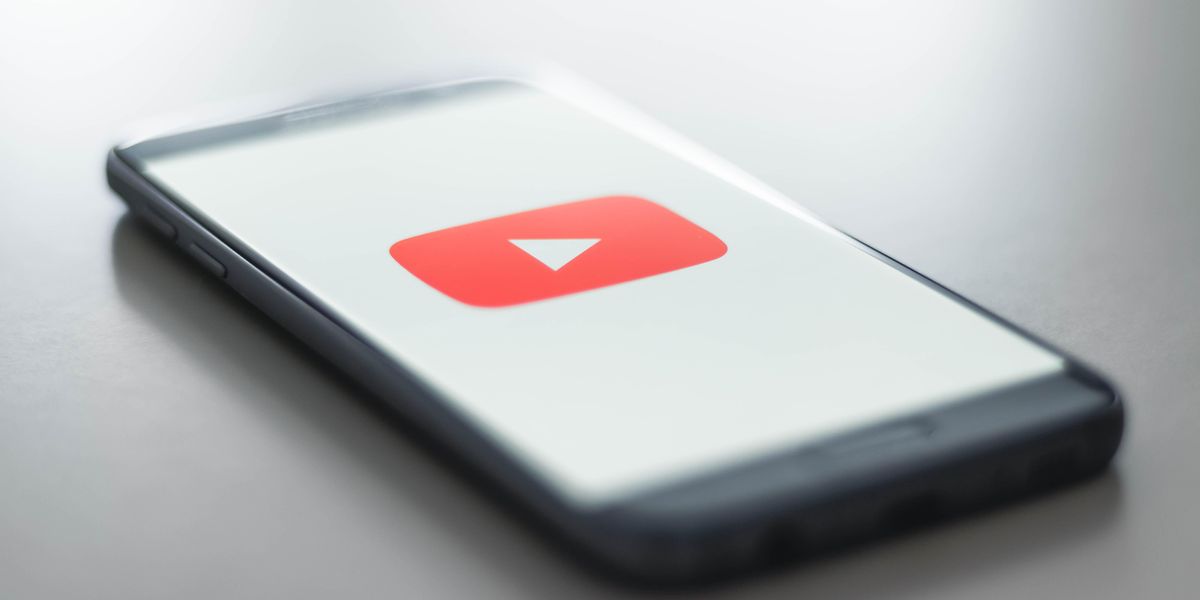 Photo by Christian Wiediger on Unsplash
This is the web version of dot.LA's daily newsletter. Sign up to get the latest news on Southern California's tech, startup and venture capital scene.
TikTok came along in 2017 and completely changed the social media landscape—particularly among Gen Z users, who enjoy it so much that the app has even replaced Google as their search engine of choice.
---
YouTube has been fighting back as best it can with its own short-form video app, titled Shorts, since its launch in 2020. (Shorts currently pulls in about 30 billion views per day, an increase of about 4 times over this same period last year.) Just this week, YouTube announced a vital new piece of its strategy to unseat TikTok. Previously, the threshold for creators to join Short's "Partner" program—which pays 45% of the ad revenue from users' viewed videos—was 1,000 subscribers and 4,000 hours of content watched in the last year. YouTube has adjusted those standards to allow more Shorts-specific creators to take part.
Now, any Shorts creator who's racked up 10 million views in the last 90 days is eligible to take part in the the program. There are a few added incentives as well. The Shorts system apparently allows YouTube creators more freedom to integrate music into their videos without impacting their compensation.
Though TikTok has certainly proved its value as a repository for the latest dance crazes sweeping the nation, not to mention the recipe for homemade NyQuil Chicken (don't actually make this!), one thing the company has NOT yet mastered is a true revenue split with its creators. TikTok currently pays out via a "Creator Fund," but that approach has taken heat for being unpredictable in terms of when it pays out and unfair in how the money's distributed.
Though TikTok has expanded the available pool of cash for creators from $200 million to nearly $1 billion since the fund's launch in 2020, it's also expanded the number of creators in the pool. As the number of creators enrolled in the program increases, each creator receives less money. In a video posted in early 2022, online personality Hank Green revealed that he initially earned around $.05 per thousand TikTok views, but that dropped, he said, to about $.02 per thousand views as the program expanded. That works out to roughly 10 million TikTok views earning around $200 per month, hardly the kind of dependable income that will inspire a creator to quit their day jobs.
This isn't entirely TikTok's fault. The app's fast-paced, chaotic-by-design feed poses a lot of existential challenges for a traditional advertising and revenue-sharing business. It's impossible to embed an ad in the middle of a quick TikTok, and placing ads between videos creates questions about which creator earns the revenue: the ones who came before the ad breaks or the ones immediately after?
Big-time TikTok creators often find themselves trying to move their audiences off of the app in order to make an income off of endorsement deals or side businesses to stay afloat.
TikTok unveiled a new revenue-sharing program in May called TikTok Pulse, likely to get ahead of these challenges. So far, it's available only to the top 4% of creators—individuals with more than 100,000 followers. Members of the Pulse program earn 50% of the ad revenue generated by their videos, but this has yet to trickle down to the vast majority of users on the app.
The new move gives YouTube added appeal for creators, particularly those with pre-existing audiences. It may also prove a valuable incentive for current YouTube creators who have not yet experimented with Shorts to begin playing around with the system, and potentially developing a new revenue stream for themselves without starting over on a new platform. Only time will tell if YouTube's program will stem the TikTok's growth, which continues to dominate the public's attention and imagination. -Lon Harris