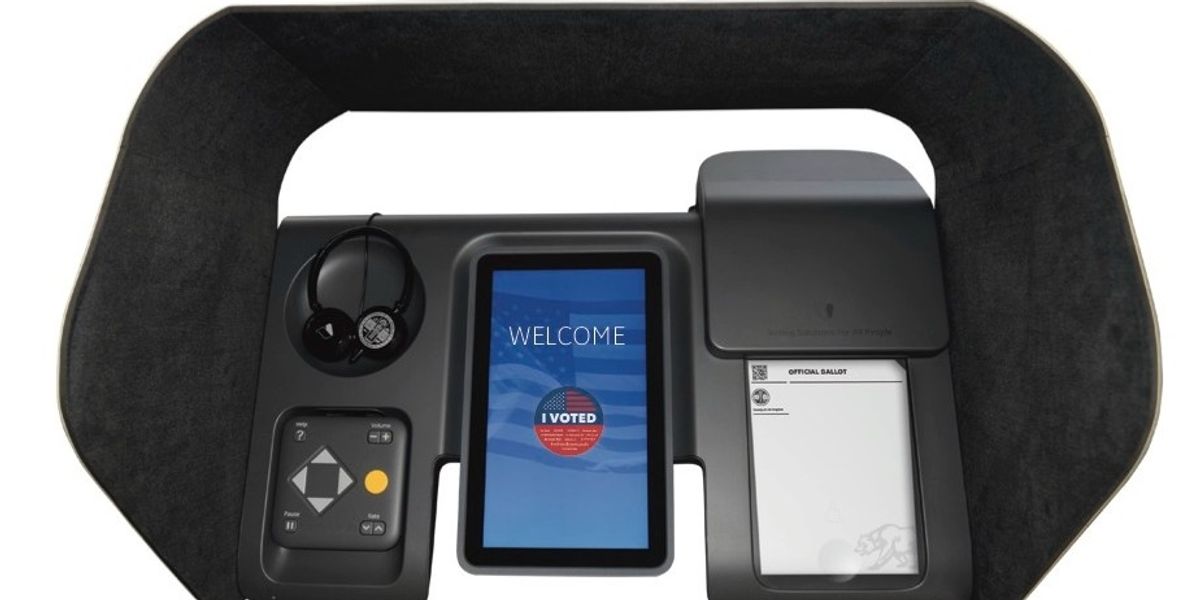 "There's an inherent problem with the use of barcodes or QR codes in voting systems."
Dozens of advocacy groups have warned the QR codes that L.A.'s touchscreen system uses for in-person voting are vulnerable to hackers and system malfunctions. Senior reporter Tami Abdollah looks at why.
Quibi will shut down around December 1st. The company spent $63 million on ads in six months.
HBO Max now has over 27 million subscribers.
L.A.'s 100 Thieves gaming compound will become a voting center.
Riot Games has a new chief marketing officer.
Netflix will sponsor a 'virtual boot camp' to give students at historically Black colleges exposure to tech..
Snapchat can now scan food and wine labels for nutritional content.
TikTok will start telling users why it removed their videos.
Twitter and Facebook's founders are threatened with subpoenas over taking down a New York Post story.
The dot.LA Summit is coming next week, featuring cutting-edge programming, fast-pitch competitions, networking, workshops, social events and a live awards show. See the speakers list, register here and vote for who should pitch in our startup showcase!