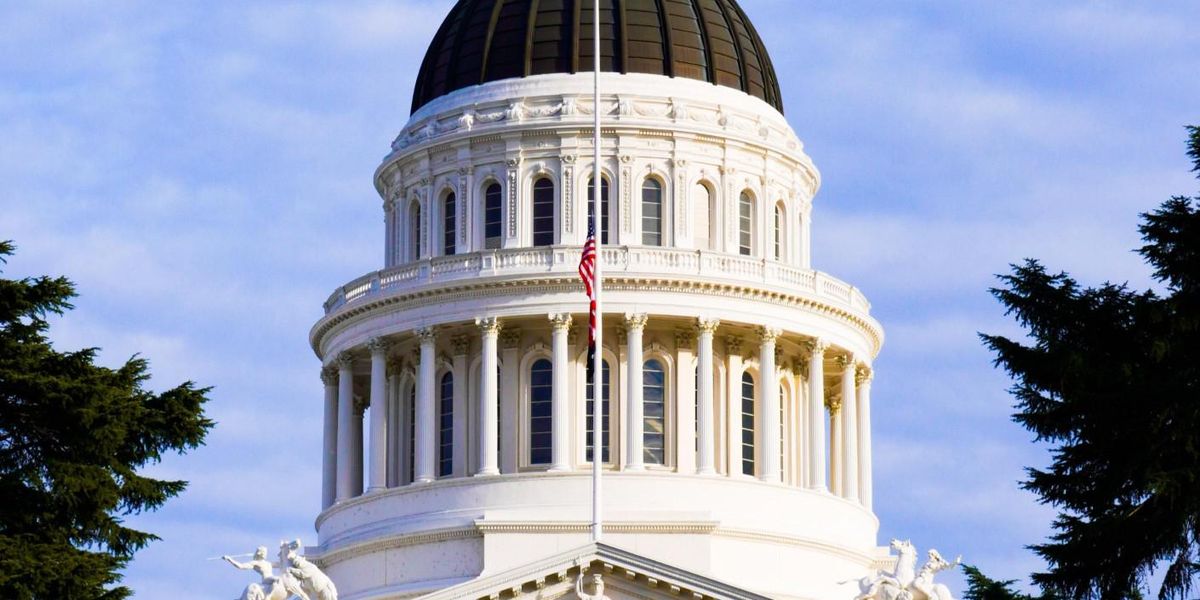 This is the web version of dot.LA's daily newsletter. Sign up to get the latest news on Southern California's tech, startup and venture capital scene.
Starting January 1, 2024, undocumented residents in California between the ages of 26-49 will be eligible for health insurance through Medi-Cal.

On Wednesday evening, Gov. Newsom and California lawmakers approved a $300 billion state spending budget that includes the expansion of Medi-Cal, to residents despite immigration status. Currently, Medi-Cal eligibility for Californians is based on their income and this year, the income cap for a family of four is $36,156.
---
This means that there will be 700,000 more undocumented Californians that will gain access to health care, which could lead to the largest drop of uninsured residents in over a decade.
This step towards progress comes naturally, as this isn't the first time California has granted undocumented residents access to Medi-Cal. In 2015, undocumented children were eligible for Medi-Cal and four years after that, those under 26 became eligible. In May, the state also started covering undocumented adults 50 and over.
But in light of the recent Roe v. Wade ruling, the Supreme court has cast a light on the privacy issues around period tracking apps, and Gov. Newsom's Medi-Cal for all program may raise similar concerns for whose data is being collected.
"The systems that didn't talk to each other are talking to each other a lot more," Patrice Lawrence, executive director of the UndocuBlack Network, told TIME. Immigrations and Customs Enforcement (ICE) have access to databases that can extract data from a variety of sources, so what's to say the information stored in clinics and hospitals won't be used by federal authorities as grounds for deportation?
Many immigrants avoid any attention from local law enforcement because of this fear. With data collection at an all time high and an uptick in surveillance, advocates have argued that ICE will do everything they can to track down undocumented immigrants. According to a report by Just Futures Law, ICE has detained based on information like when someone pays for their gas or their internet bill.
According to research done by USC Dornsife in 2021, Los Angeles is home to 794,000 undocumented residents, which will directly be impacted by Newsom's 2022-23 state spending bill.
Even though California is poised to become the first to offer health care for all undocumented residents, other states have also made similar changes in Illinois and Oregon. While other states like Colorado are looking to move in that direction.
While many Americans are still mourning the overturning of Roe v. Wade, Gov. Newsom is promising California as a safe haven for anyone who enters. The question remains: how much protection can a state offer against federal agencies and data sharing? Decerry Donato