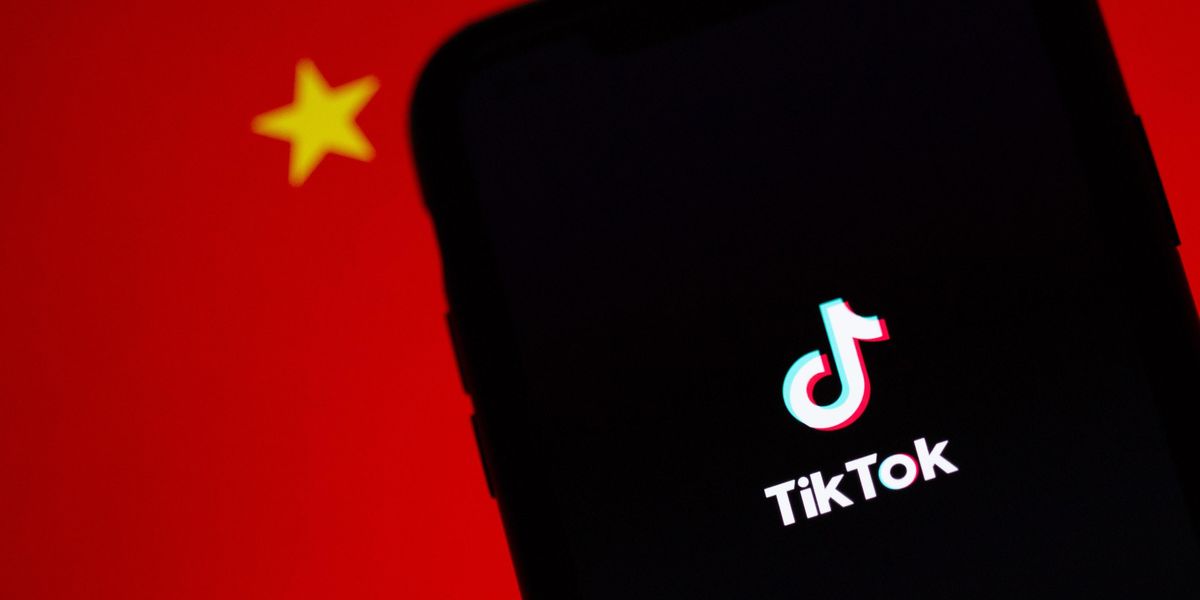 This is the web version of dot.LA's daily newsletter. Sign up to get the latest news on Southern California's tech, startup and venture capital scene.
TikTok wants people to think it has left its parent company's Chinese-based nest. The problem: making that idea believable.
---
At least three former senior TikTok leaders have claimed that they were instructed to take direction from ByteDance—limiting their decision-making abilities within the company. In total, at least five execs have resigned over the issue. One said that those hired in U.S.-based leadership positions have had their workload shifted to the Beijing office. And a number of former employees working in product, engineering, and strategy were instructed to go straight to ByteDance leadership.
TikTok CEO Shou Zi Chew is based in Singapore. Former employees recently claimed that his power over the company remains limited, even though the company told Forbes that Chew is responsible for product and strategy decisions.
Last week, TikTok COO Vanessa Pappas testified before the Senate Homeland Security Committee alongside executives from other social media companies at a hearing dedicated to social media's role in national security. Pappas pushed to distance TikTok from Bytedance. She denied reports that ByteDance employees have accessed U.S. TikTok users' data, and she said TikTok does not send user data to the Chinese government.
The company handles data collection and its potential risk to national security has long been under fire—it was the basis for former President Trump's attempt to ban the app back in 2020. Efforts to ban TikTok over its connection to China were renewed a few months ago. The company has since brought in Oracle to host its U.S. user data in an effort to publicly separate itself from ByteDance. But Oracle has its own data protection problems, and it currently faces a class action lawsuit over claims that the company used personal data to increase revenue.
Vanessa Pappas' answers reflect the company's overall strategy: to present TikTok as its own entity. In June, leaked documents revealed that the company intends to "downplay the parent company ByteDance" and "downplay the China association." That disclosure led to another leak claiming TikTok apparently hired people to prevent internal leaks—not a great look.
TikTok wants the public to view the company as emancipated from its parent company. But President Joe Biden is apparently
considering an executive order
that would restrict how Chinese companies collect American data—potentially further complicating TikTok's efforts. — Kristin Snyder