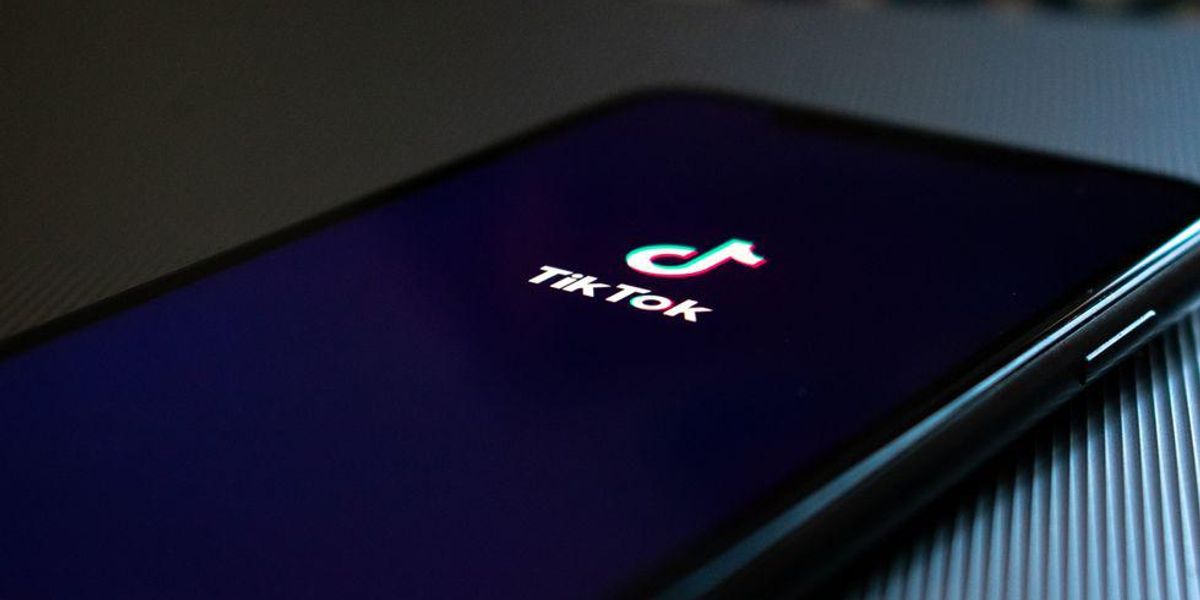 This is the web version of dot.LA's daily newsletter. Sign up to get the latest news on Southern California's tech, startup and venture capital scene.
There's a Republican trying to remove TikTok from U.S. app stories—and I'm not talking about former President Donald Trump.

Meet Brendan Carr, the senior Republican on the Federal Communications Commission, who on Tuesday urged Apple and Google to pull TikTok from their app stores. Echoing Trump in 2020, Carr is concerned that data on Americans could fall into the hands of the Chinese government, since TikTok is owned by Beijing-based tech giant ByteDance.
---
Carr's request is unlikely to compel Apple and Google to take down TikTok. For starters, the FCC doesn't even regulate app stores, and the agency is currently deadlocked until Congress approves President Joe Biden's nominee to fill the commission's fifth, tie-breaking seat.
But Carr's salvo against TikTok is still meaningful: It confirms how, although Trump is now gone from the White House, the U.S. government's worries over TikTok's Chinese ownership are here to stay. That's especially true after a BuzzFeed report earlier this month raised fresh questions about the Culver City-based app's handling of American data; the report detailed how ByteDance engineers in China had access to TikTok's U.S. user data—such as Americans' phone numbers and birthdays—as recently as January. (TikTok, for its part, has said it is strengthening its data security practices and now routes all U.S. user traffic to American software giant Oracle's servers).
Two years ago, Trump tried and failed to ban TikTok from U.S. app stores on national security grounds, via an executive order that President Biden ultimately revoked last year. Carr is taking a different approach; although his letter to Apple and Google raised similar national security risks—claiming ByteDance is "beholden to the Communist Party of China"—he's actually making a narrower argument. The FCC commissioner believes that TikTok should be removed for violating the terms of the tech titans' app stores—citing, as an example, Apple guidelines stating that apps must disclose how and where a consumer's data will be used.
"TikTok's pattern of conduct and misrepresentations regarding the unfettered access that persons in Beijing have to sensitive U.S. data… puts it out of compliance with the policies that both of your companies require," he wrote.
Carr went on to argue that there's "ample precedent" for removing an app on such grounds, pointing to Adware Doctor, which Apple removed from the App Store in 2018 for siphoning data to a server in China. But Adware Doctor is hardly TikTok, a massively popular social media platform that is both the world's most downloaded app and its most visited website. Don't expect Apple and Google to suddenly yank it away from users so easily—unless, of course, Carr's letter leads to even more pressure and scrutiny from U.S. regulators. — Christian Hetrick