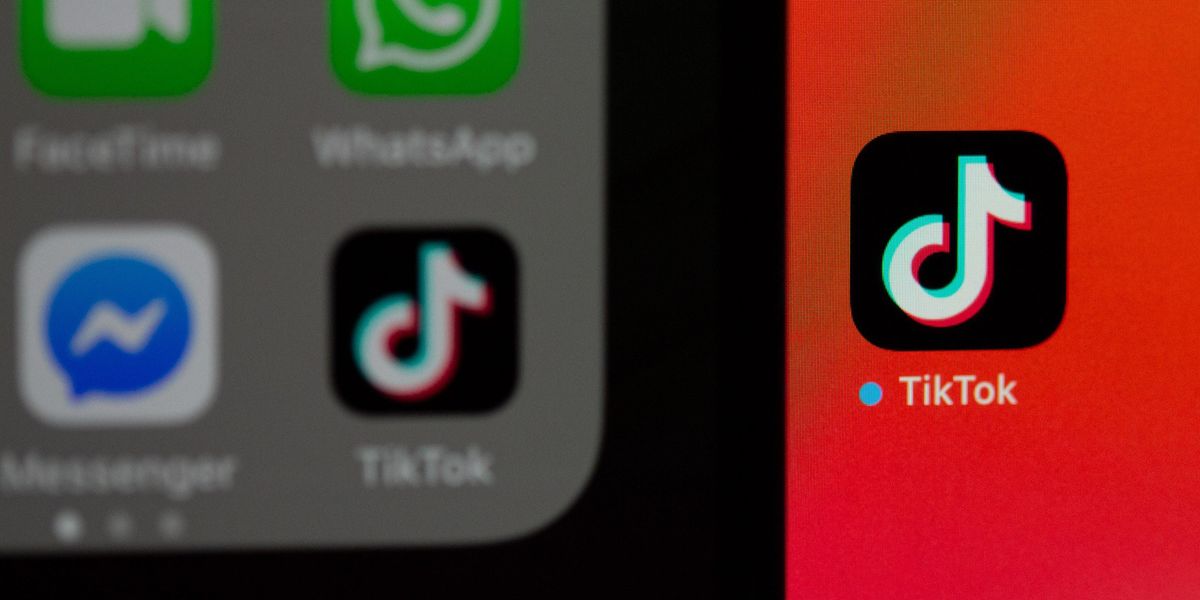 Users have learned to game TikTok's search algorithms.
This is the web version of dot.LA's daily newsletter. Sign up to get the latest news on Southern California's tech, startup and venture capital scene.
It's only been a few months since the New York Times declared that TikTok to be Gen Z's preferred search engine. According to Rabhakar Raghavan, a Google senior vice president, 40% of young people use TikTok to find a new place to eat. The videos are often less than 60 seconds and according to the Times, many young people said "TikTok returns what feels like more relevant answers," than Google.
---
But that sentiment could soon change. With more creators struggling to crack the app's ever-changing algorithm, many are hijacking popular hashtags—key to organizing accurate search results— in their quest to optimize their content.
Earlier this week, Insider reported that some TikTokers have started prioritizing SEO when planning their content. One TikToker they spoke with, 20-year-old education TikToker Youssef Hasweh, said he even shifted his content-planning strategy after reading on LinkedIn about the trend of Gen Zers using TikTok to search. "Now, I write out a script for every single one of my videos and think about the best hashtags and captions I can use so that it's discoverable for as many high schoolers as possible," Hasweh told Insider.
The reason for this change in approach is obvious: It's really tough to make money from TikTok videos. People in TikTok's creator fund only make between two and four cents per 1,000 views. So like anything else on the internet, people want to optimize their content to go viral.
But what does this mean for search?
For example, if you use the #Recipe to find your next meal, hoping to come across one for bolognese or flan, you'll also find a TikTok video of a cat dancing to "I Wanna Love You" by Akon. That's because creators have figured out that more people are turning to TikTok in their search for recipes, restaurant recommendations and how-to guides. #TikTokRecipe, for its part, has over six billion views.
Which explains why a creator is incentivized to attach popular hashtags to one of their videos even if said video has nothing to do with the subject matter.
It's likely too, that this phenomenon will only get worse. Many creators have complained about their views decreasing in the past few months. One creator believes that TikTok changes its algorithm to push older videos onto the For You Page, leaving new content with lower engagement.
But the more people chase views, the worse TikTok's search function will become. People will still take recommendations and tips from whoever shows up in their feed, but they might also return to Google for more organized results. And, worse, it makes the content on the app as a whole feel stale.–Kristin Snyder