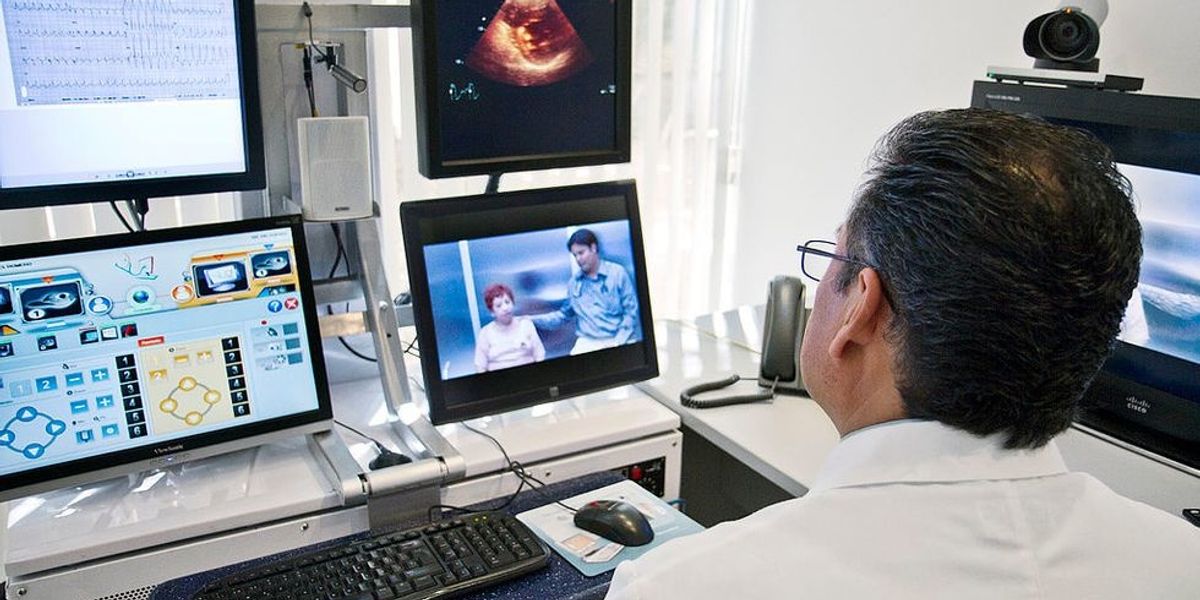 "Look! Don't freak out."
As we settle into a world where shopping and doctor's visits are a cause for trepidation, we look at how our everyday habits are changing. Rachel Uranga reports on the rapid surge in the use of telemedicine. Remote check-ups could save doctors' lives and patients' time, and vastly reduce the amount of personal protective gear needed in hospitals. So why aren't we doing more of it? A new report on grocery delivery apps finds that consumers are drastically changing how they shop and suggests that the shift may be permanent.
Jesse Draper, founding partner at Halogen VC, has a few suggestions for early-stage startup leaders. Read more below.
Come watch our first startup pitch showcase tomorrow! We're focusing on three companies working to make life during the coronavirus pandemic better for us all. The event is free, but space is limited, so registration is required.