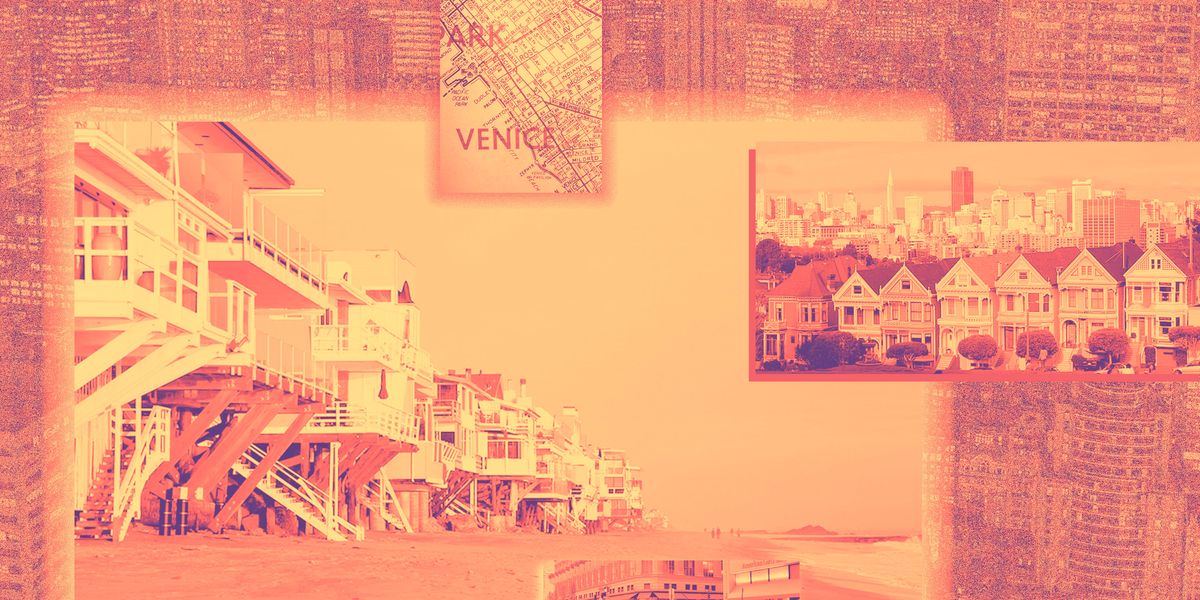 "If it weren't for COVID, we would still be in New York."
Tech professionals are moving to L.A. from NYC and SF during the pandemic, helping to bump up L.A. real estate up by 17% from a year ago. Senior reporter Ben Bergman looks at the trend.
Tomorrow, we'll look at the counter-trend of tech professionals leaving the city.

The U.S. Senate subpoenas the heads of Facebook, Google and Twitter.
Amazon says 19,000 employees tested positive for COVID-19.

TikTok has become a way for Chinese hip 'Glammas' to show off.
Tesla's Model 3 gets a subpar rating on a European assisted driving test.
Will California be able to scale up its infrastructure to meet the state's new zero-emission goal?
Angelenos are slowly returning to offices.
Roblox gaming platform is reportedly planning to go public.
The dot.LA Summit is coming in October, featuring cutting-edge programming, fast-pitch competitions, networking, workshops, social events and a live awards show. See the speakers list and register for early bird prices here!