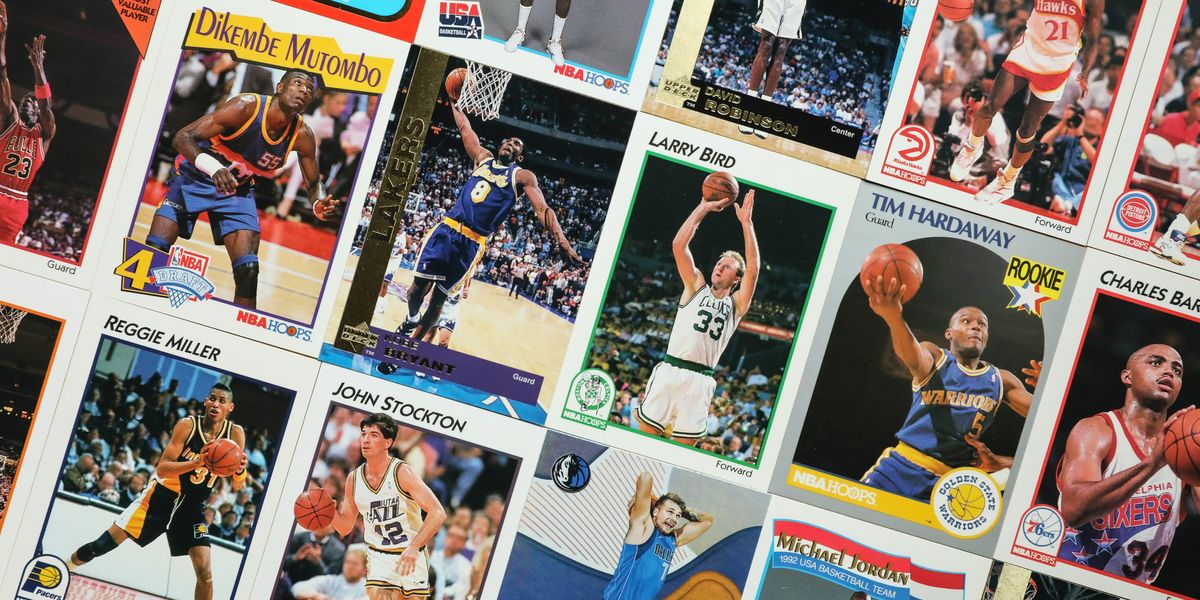 "I think this is just as viable as gold or Bitcoin or any of that."
The founders of M13 venture fund have gained a reputation as successful tech investors. Now they're launching a fund dedicated to trading cards. Senior finance reporter Ben Bergman talks to them about their new venture.
Spotify has a new way for artists and labels to promote their tracks.
Rocket Lab will launch 30 satellites (and a porch gnome) into orbit.
How flawed instincts may have led to Quibi's downfall.
TikTok signs a new licensing agreement with Sony Music.
First reports on (and pictures of) SpaceX's Starlink internet service pour in.
How Facebook, YouTube and Twitter are preparing for Election Day.