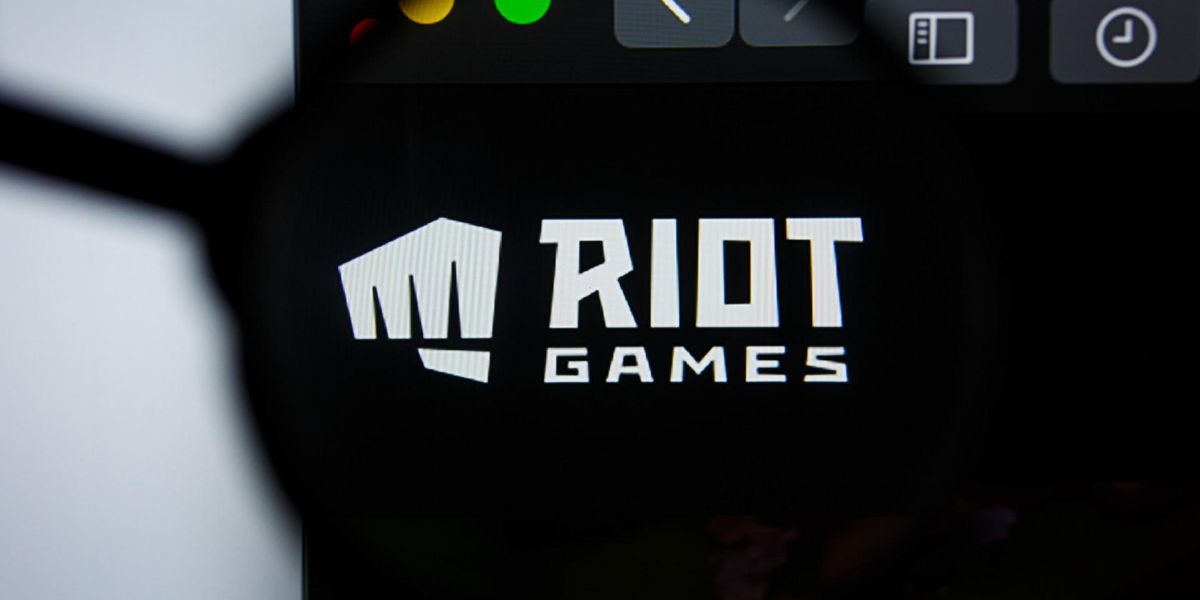 This is the web version of dot.LA's daily newsletter. Sign up to get the latest news on Southern California's tech, startup and venture capital scene.
Once again, Riot Games is taking a Chinese mobile gaming rival to court over claims that it's illegally copying intellectual property from its popular "League of Legends" franchise.

In recent years, West Los Angeles-based Riot has grown increasingly frustrated with a competing game developer called Moonton, which Riot claims is stealing IP and promotional tactics from "League of Legends" to use in a competing mobile title called "Mobile Legends: Bang Bang."
---
Last year, Shanghai-based Moonton was acquired for $4 billion by ByteDance. Yes, that ByteDance—the Chinese tech firm that owns video-sharing giant TikTok, whose Culver City offices are not far from Riot's Sawtelle headquarters.
The latest legal spat, now playing out in U.S. District Court for the Central District of California, is part of a larger battle between ByteDance and Tencent—the rival Chinese tech conglomerate that took control of Riot Games in 2015—for control over what's become a lucrative mobile gamer base. According to digital research firm Sensor Tower, games like "Mobile Legends: Bang Bang," which fall into the mobile multiplayer online battle arena (MOBA) category, generated more than $300 million in average monthly revenues globally last year, up 14% from 2020.
In its lawsuit, Riot alleges that Moonton's "Mobile Legends"—which counts 500 million downloads on Android since its release in 2016—rips off the aesthetic, characters and even the title of Riot's "League of Legends" franchise, which was created in 2009. The complaint claims that since 2015, Moonton has engaged in a "deliberate and sustained campaign to free ride on Riot's highly valuable rights" for "League of Legends," calling the situation "blatant copying." Riot actually sued Moonton in the same court in 2017 making the same argument—but a judge dismissed the suit, arguing that it should be heard in China instead. Now, Riot is trying its case again.
This time, Riot is taking issue with Moonton allegedly lifting from its newest "League of Legends" title, "Wild Rift," which was released in the U.S. early last year. "New characters, settings, and objects are regularly copied from 'Wild Rift,'" Riot notes in its new lawsuit, which was filed May 9. "Moonton often copies the modifications and updates, such that both games look and feel highly similar to gamers."
In its complaint, Riot requests that Moonton return any profits it gained in the U.S. from copying its "League of Legends" games. "[Monday]'s filing follows years of serial copying," a Riot spokesperson said in a statement to dot.LA. "This copying must stop."
Representatives for Moonton and ByteDance could not be reached for comment. — Samson Amore