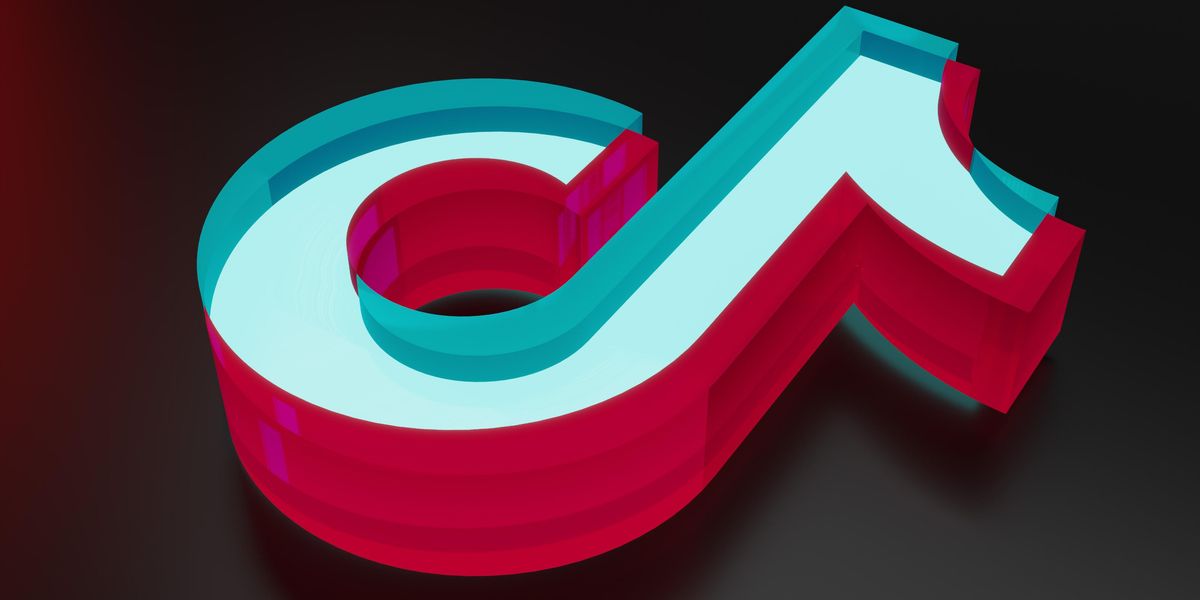 This is the web version of dot.LA's daily newsletter. Sign up to get the latest news on Southern California's tech, startup and venture capital scene.
From musicians hoping to sway the algorithm to fans trying to share their latest playlist, TikTok users often have to direct people to a third-party link in their bio.

But TikTok wants to make the process of listening to your favorite artist seamless: By allowing you to do so through its app.
The video-sharing platform's parent company, ByteDance, is in talks to expand its music streaming service, Resso. First launched in 2020, Resso is currently available in India, Indonesia and Brazil. Now, ByteDance is planning to expand the platform to new markets and, eventually, compete with the major streaming players. The long-term goal? Integrate Resso with TikTok to consolidate everyone's video-watching and music-listening needs into one app.
---
The plan is still early days, but some music streaming platforms are already sweating; Spotify saw its stocks slide after the news leaked. But even as ByteDance dominates the social media sphere, Resso is a long way away from reaching the level of Spotify and Apple Music.
That hasn't stopped Resso from beginning negotiations with music labels to be able to distribute their catalog of artists. A move that could be difficult, considering TikTok's relationship with record labels has historically been tense. In 2020, the National Music Publishers Association threatened to sue TikTok, claiming that app did not license the music offered on the platform. TikTok has since made a deal with the NMPA, but music executives say its parent company has previously been hesitant to pay market rates.
Resso has struggled even more—Sony Music Group has already removed its music from the platform, with some alleging the move was spurred by ByteDance's low payments to artists. People familiar with the discussions say labels are also skeptical about how much promotional value TikTok can bring to Resso and have described these discussions as "strained."
Paying labels can also be pricey. Last year, Spotify paid $4 billion to major record labels and $7 billion in royalties. To offset those costs, the music streaming platform is attempting to profit off of its podcasts through ad revenue. Though the music streaming service's $1 billion investment only brought in $215 million last year.
Spotify also uses subscriptions to counterbalance some of those costs, with 90% of its revenue in the U.K. stemming from paying subscribers. About 45% of its free users have been converted to paying subscribers. It's unlikely, however, that this model would work for Resso, since it has few paying subscribers.
This is all to say, competing with music streaming heavyweights is likely, at first, to further only swell ByteDance's already massive operating costs: Last year, ByteDance's operating losses reached $7 billion, and the company is currently planning to spend at least $3 billion to buy back shares after it scrapped plans to go public.
Sure, ByteDance is valued at around $300 billion. But adding music streaming on top of its other attempts to dominate every aspect of daily life won't come easy. The question is, will Resso be worth the price? — Kristin Snyder