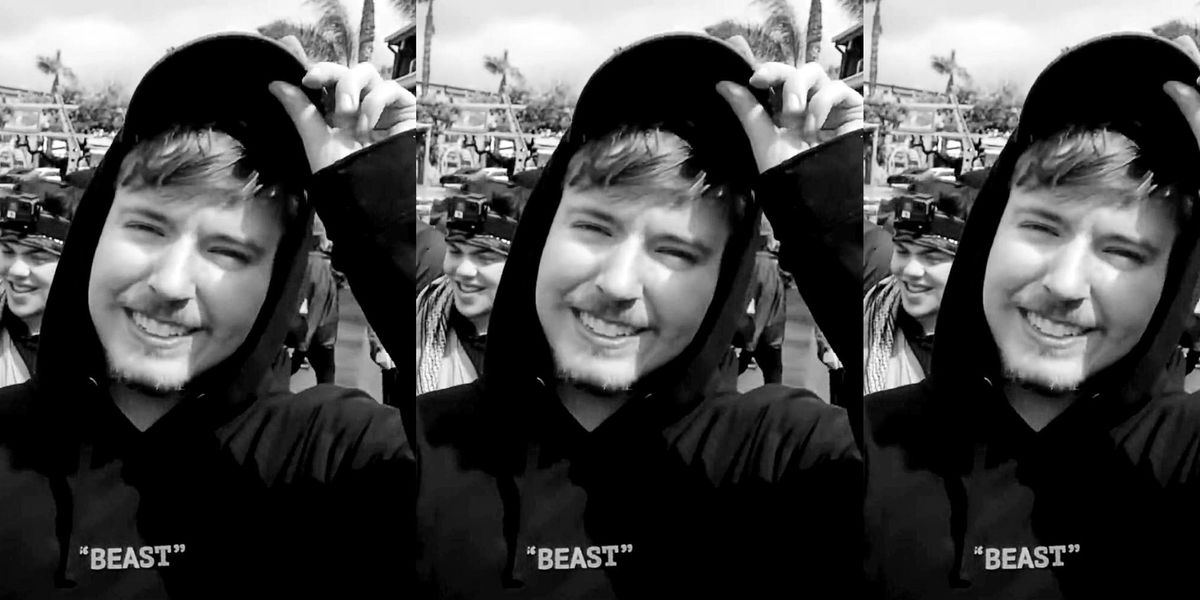 This is the web version of dot.LA's daily newsletter. Sign up to get the latest news on Southern California's tech, startup and venture capital scene.
Best known by his YouTube username MrBeast, Jimmy Donaldson is looking to raise $150 million for his business endeavors after having turned elaborate YouTube challenges into a company potentially valued at $1.5 billion.
That said, Donaldson's entrepreneurship has expanded far beyond his four YouTube channels and millions of followers—his food delivery business MrBeast Burger brought in $100 million in revenue last year, and his snack business Feastables has a $50 million valuation.
---
Last year, Donaldson's estimated $54 million gross revenue made him the video-sharing platform's highest-paid creator. Still, these numbers don't necessarily have the makings of a billionaire. Donaldson has previously described his margins as "razor-thin" after he funnels money back into videos, many of which include giving away money or cars.
Nonetheless, a $1.5 billion valuation would be the largest seen in the influencer space. Donaldson isn't the only YouTuber seeking to grow their empire beyond video uploads.
In Los Angeles, David Dobrik made a name for himself through short vlogs and expensive giveaways—earning him 18 million subscribers. That success led him to co-found his photo app Dispo which gained a $200 million valuation in 2021.
In fact, Dobrik seems to have since largely abandoned his YouTube efforts after a slew of controversies. The influencer is instead focused on launching his pizza restaurant, which opens on Sunset Boulevard next month. An endeavor made possible by his success in the content creation space.
Even still, some creators are keeping their business ventures inside the content creation space. Rhett McLaughlin and Link Neal transformed their YouTube channel into the entertainment company Mythical Entertainment, which helped them bring in $30 million in 2021. In 2019, the company acquired the popular YouTube channel Smosh for $10 million. McLaughlin and Neal's success also led them to set aside $5 million for the Mythical Accelerator fund, which invests in social media stars' businesses.
Other entertainment companies that originated from YouTube have also been involved in major business deals. Last year, Moonbug Entertainment, which has offices in Los Angeles and London, captivated children across the globe through CoComelon, a sing-along video series for kids—a success that led Candle Media to buy the company for $3 billion.
Earlier this year, lifestyle YouTuber Emma Chamberlain raised $7 million for her coffee company, Chamberlain Coffee. And dance YouTuber and TikToker Michael Le is seeking $110 million for his Web3 gaming platform, Joystick.
This is all to say that even as YouTube struggles to keep up with other social media platforms, some of its most popular creators have figured out ways to leverage their social media stardom into larger opportunities. Even those who aren't founders have made millions through brand deals, merchandise and ad revenue. It would be easy to scoff at people who film their every move and profit off of obvious clickbait. But if recent history has shown us anything, it's that pretending to be buried alive can be just one step on the path to building an empire. – Kristin Snyder