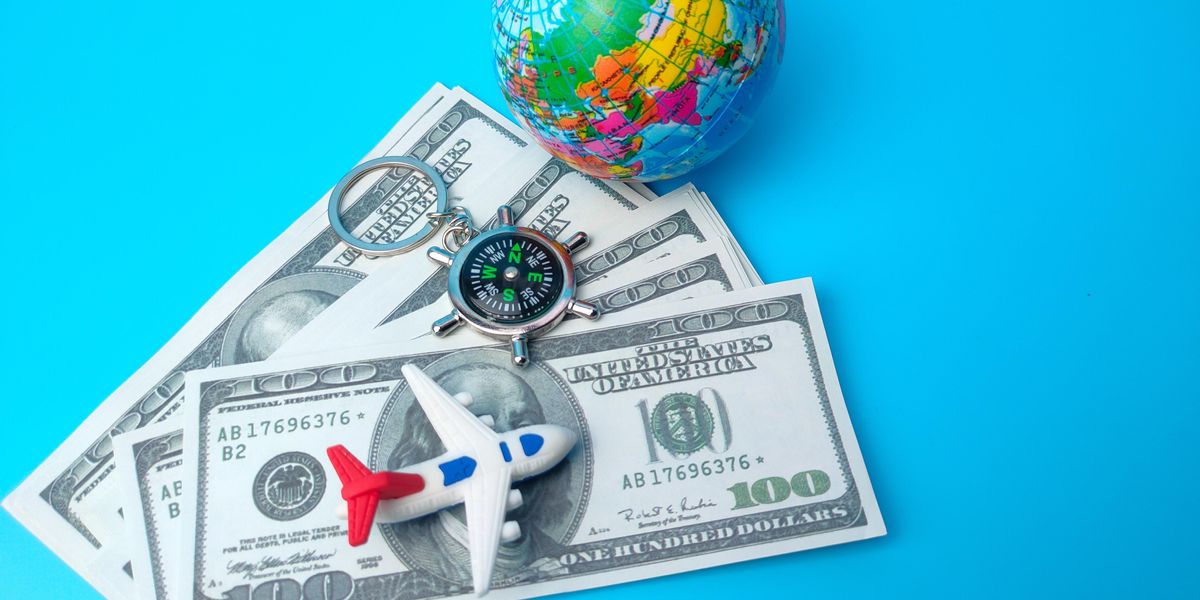 This is the web version of dot.LA's daily newsletter. Sign up to get the latest news on Southern California's tech, startup and venture capital scene.
While venture capital has generally trended toward ever-larger funds in recent years, a growing number of so-called "micro" VCs are bucking the trend—and potentially helping to "democratize" the industry in the process, according to a new analysis by PitchBook.

---
Depending on your outlook, you might think the term "micro-fund" a misnomer; Pitchbook and CBInsights describes any fund coming in at under $50 million as "micro," while Crunchbase casts an even wider net by defining them as sub-$100 million. Yet most such funds are typically a fraction of that size—less than $15 million on average, per PitchBook's report.
As the average VC fund size shot up to $188 million last year, micro VCs set records of their own; there were at least 339 sub-$50 million funds raised in 2021, totaling to almost $5 billion in commitments, according to PitchBook. Kyle Stanford, a senior analyst at the data and research firm, suspects that the actual number of 2021 micro-funds "will likely approach 400" as PitchBook continues to gather more data. In any case, the tally was greater than ever before and up nearly 12% from the 303 micro-funds raised in 2020.
The latest micro-funds to land in Los Angeles include Emmeline Ventures, a new all-female-led fund aiming to raise up to $8 million, and the Leonardo DiCaprio-backed Regeneration.VC, which closed a $45 million sustainability-focused fund in March. There's also Wonder Ventures, the Santa Monica-based VC that in January launched a new $31 million fund focused exclusively on early-stage, L.A.-based startups.
On the one hand, rising deal sizes and valuations may put smaller funds at a disadvantage. But across seed and pre-seed deals, especially, micro VCs "drive trends from the beginnings of venture, and we believe they will continue to do so," Stanford wrote. "Not only do they provide capital to the youngest companies, but they also offer benefits to the industry that larger funds cannot."
Those upsides include supporting tech hubs beyond Silicon Valley and New York (where check sizes are typically smaller) and providing an entryway for new investors and smaller limited partners to join the scene. "In many ways, [microfunds] help democratize VC," according to Stanford.
"Whether it be through increased opportunities to access the investment strategy, raise capital, or grow an investment firm or VC ecosystem, micro-funds offer keys to many," he concluded. — Harri Weber