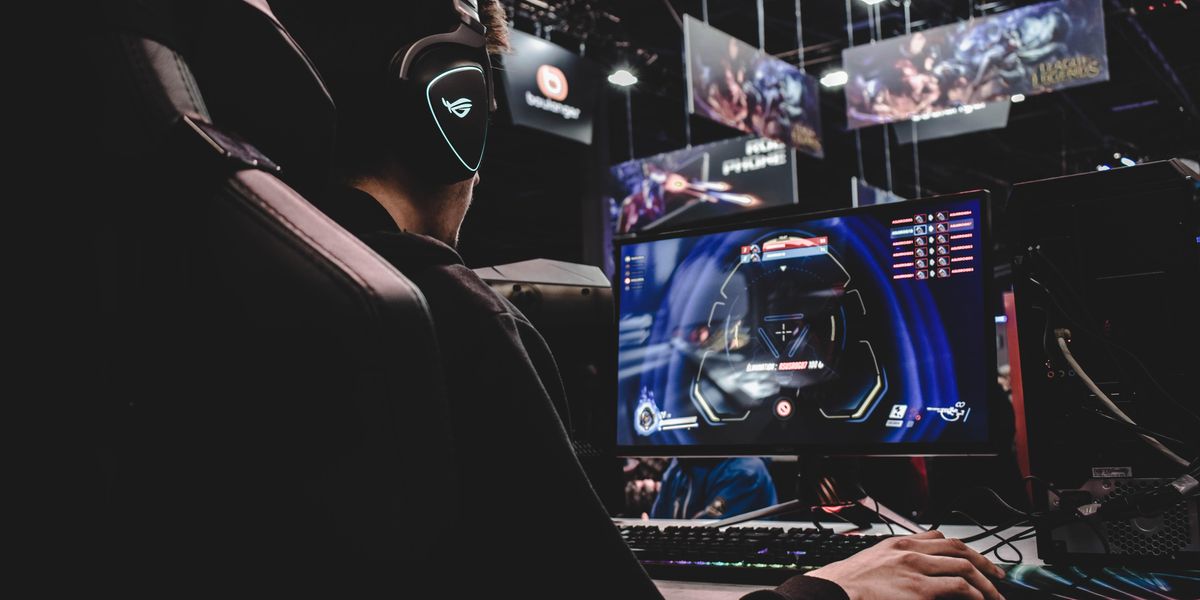 dot.LA is excited to be hosting an in-person salon event focused on the real estate tech (proptech) space on the evening of Tuesday, May 10. These events bring together top founders, operators and investors for a fun evening of relationship-building, demonstrations and a program curated by the dot.LA team. If you're interested in attending, please let us know here.
Having exploded in popularity in recent years, the world of esports is primed for a huge opportunity in the form of the metaverse.
That's the thinking behind mixed reality company Infinite Reality's $470 million all-stock acquisition of esports startup RektGlobal, announced earlier today. Infinite Reality—itself the product of a merger earlier this year between creator platform Display Social and production house Thunder Studios—already operates a 150,000-square-foot studio in Long Beach featuring an esports arena, as well as dedicated XR and motion capture stages. With its RektGlobal purchase, the company is only doubling down on its metaverse bet with an emphasis on gaming.
Founded in 2017, RektGlobal is backed by a star-studded roster of investors including the rock band Imagine Dragons, DJ and crypto advocate Steve Aoki and Utah Jazz center Rudy Gobert. The startup operates two esports teams that compete in leagues dedicated to popular titles like "League of Legends" and "Call of Duty." But RektGlobal's teams aren't the only reason that Infinite Reality swooped in; there's also a plethora of metaverse-adjacent ventures that it owns, such as influencer talent agency TalentX Entertainment and esports production studio Greenlit Content, which will now be folded under Infinite Reality's umbrella.
"We want to be a $30 billion company and we think we can get there quicker [with Infinite Reality]," RektGlobal founder and chairman Amish Shah told Forbes today.
Infinite Reality, meanwhile, is far from finished making moves—with plans in the works for a merger with, curiously, smoke and fire alarm manufacturer Universal Security Instruments that would see Infinite Reality become a publicly traded company. RektGlobal had its own plans to go public, but abandoned a SPAC deal with Baron Davis' blank-check company, Bull Horn Holdings, to merge with the metaverse firm instead.
Infinite Reality CEO John Acunto told Bloomberg that his company is now in discussions to raise $150 million in a private placement deal ahead of its public debut that would value the combined Infinite Reality-RektGlobal entity at more than $2.5 billion. Acunto added that the company has little ambition to become profitable in the next two to three years; rather, it plans to pour "a tremendous amount of investment" into building out its metaverse tools and capabilities.
That's not to say that it doesn't see dollar signs in the near future—particularly given the explosion of metaverse-related opportunities now emerging across media. "Together, there's no reason we can't do $100 million in revenue in 2022," Shah told Bloomberg. — Samson Amore