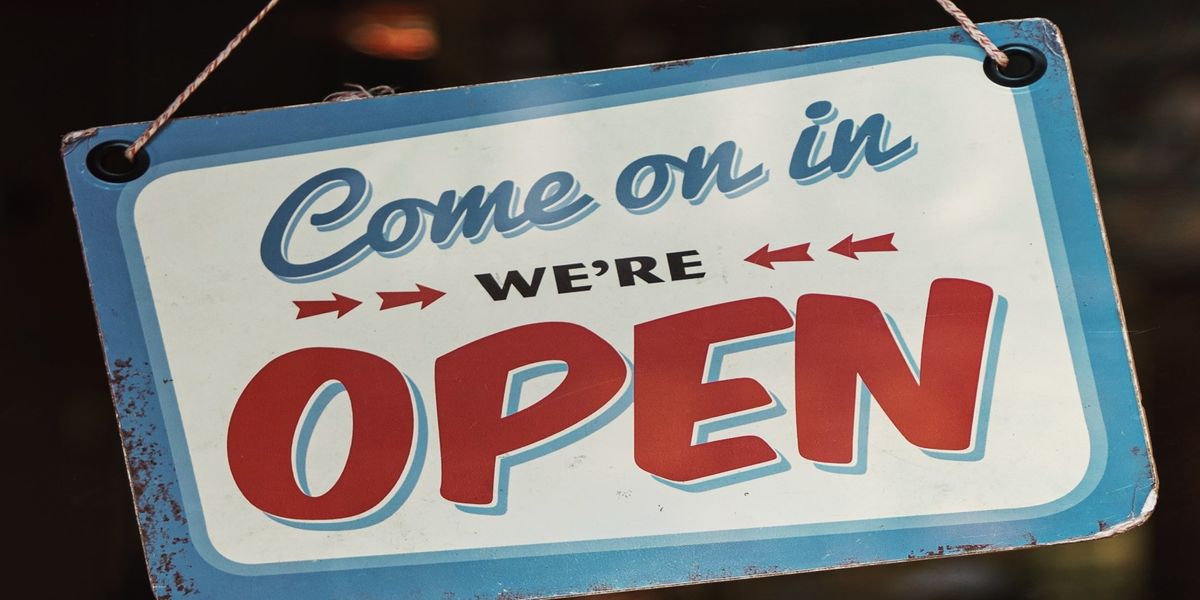 "We need to see capitalizing Latino entrepreneurs as part of the solution."
Small Latinx-owned businesses were hit hard during the pandemic. Most were forced to shut down. Of the majority that have reopened, just 44% reported revenues returning to pre-pandemic levels, according to a new survey.

Sounds on Snapchat launches to counter TikTok trend.
D'Amelio TikTok royal family forms its own media company.
L.A. nonprofit The Podcast Academy will host an annual Golden Mic Awards for the podcast industry.
Experimental record label Spirit Bomb is building a stable of virtual musicians.
WarnerMedia cuts its HBO and WB TV channels in South Asia.
Nabis raises $5M to make cannabis logistics easier.
Tesla lowers the price of its Model S.
Mobile app firm Adjust reports Americans spend a monthly average of $20.78 on app subscriptions.
Youtube cracks down on QAnon.
The dot.LA Summit is coming later this month, featuring cutting-edge programming, fast-pitch competitions, networking, workshops, social events and a live awards show. See the speakers list, register here and vote for who should pitch in our startup showcase!