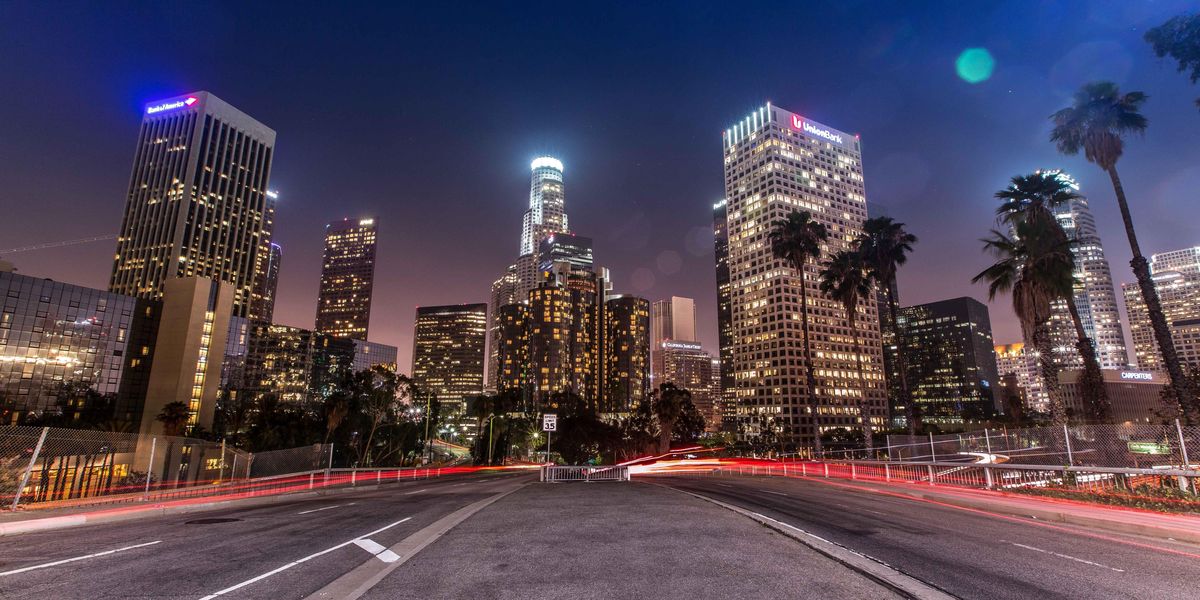 Photo by Luca Micheli on Unsplash
"It could be an initiative that ignites the creative community as well as small businesses."
A new citywide program will funnel over $1.5 million in funds to about 1,000 businesses over the next year, with an emphasis on those serving low-income communities. Reporter Francesca Billington looks at the effort to provide hard-hit small businesses with the tools to compete online.
Amazon is reportedly in talks to buy L.A podcast studio Wondery.
PlayStation, Xbox console shortages are taking a toll on game sales.
Discovery Plus is the latest entrant into the streaming wars.
Huntington Beach-based Surfline media company gets a $30M investment.
MSN expands its esports empire, acquiring Smash.GG tournament tool.
Singapore becomes the first country to approve sales of lab-grown meat.
Hulu launches its co-viewing WatchParty feature.
TikTok is experimenting with longer-form videos.
Space Perspective raises $7M to take tourists into the stratosphere.