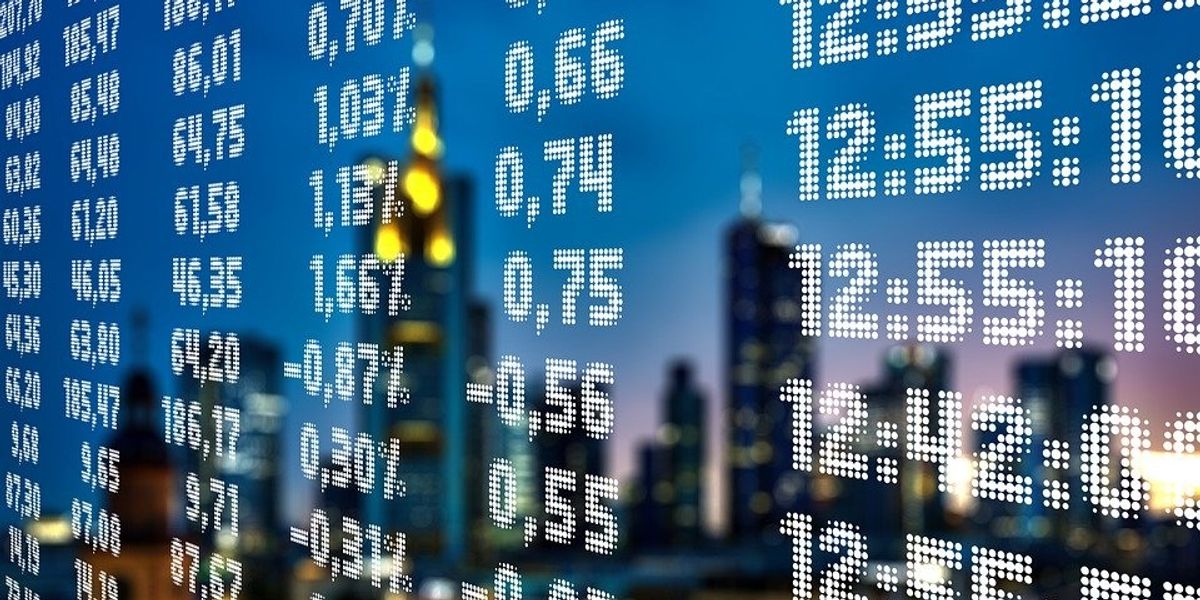 cdn.pixabay.com
Los Angeles announced Monday that the county's public health department will be ramping up novel coronavirus testing with the help of a biotech firm, allowing for the processing of around 5,000 test kits a day. Part of that new effort will come from a partnership with Curative Inc., a company we covered when they first touched down in L.A. a couple weeks back. City officials are calling on manufacturers to step up and refocus their factories to help in the effort to create masks, swabs, and other supplies needed to do more testing. Meanwhile, Tesla delivered a first bundle of ventilators to UCLA Medical Center.
These are difficult days. If you haven't yet, sign up for tomorrow's free webinar on staying sane while in quarantine. We've added another speaker to the roster: Dr. Crystal Clements is a clinical psychologist with Here Counseling in downtown L.A. Join us!
Los Angeles Unified School District will be closed at least through April, its superintendent announced Monday. That's the bad news. On the brighter side, the district said it had brokered a deal with Verizon to supply internet connectivity to low-income homes at no cost. That's huge in a district where one in five students doesn't have internet access, and where most students are now getting classes online.
Ranker, a platform for ranking the best and worst of pretty much everything, has a new app called Watchworthy. Its aim: to give users what-to-watch recommendations, based on your past likes and dislikes, across over 200 streaming services. Read more >>
As we settle into working-from-home and social distancing, keeping track of mental health is crucial to keeping us healthy. Please join dot.LA for a webinar on how to foster wellness and peace of mind while you're stuck inside.
Tuesday, March 24th @ 11:00AM PST