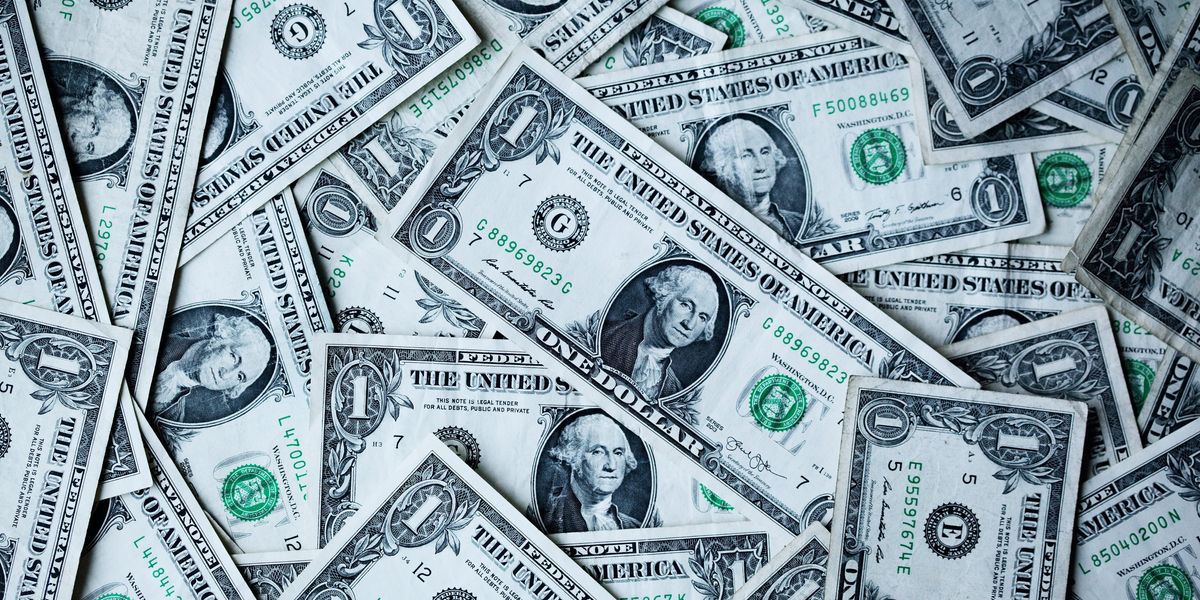 "VC is like a pimple on the butt of the whole world of investing. It's such a tiny, tiny, tiny thing that we do here that we think is so self-important."
In a conversation with LA Venture podcas t, Upfront Ventures Managing Partner Mark Suster offers advice on when to talk to founders and other thoughts from the frontlines.
SpaceX's next crewed mission launches on Saturday.

Ring doorbells are recalled over fire threat.
TikTok-owner ByteDance reportedly expects to pull in $27 billion in ad revenue this year.
Immortals Gaming Club explores a possible sale of Overwatch League team.
Snap acquires Voca.ai , maker of AI-based voice agents.
As Facebook, Twitter fact-checkers cracks down, conservatives switch to Parler .
Facebook extends its political ad ban.
Venture capitalists get into the business because it excites them to help an entrepreneur but that work is secondary to their primary job, which is to return capital. LA Venture podcast talks to Suster about the job, inclusion and more. Read more and listen >>
The Trump administration's deadline for ByteDance to close a deal in the U.S. is around the corner and TikTok says it hasn't gotten an update in weeks. Read more>>
Brat TV, co-founded by Rob Fishman and Darren Lachtman, is a digital video network with 4.8 million subscribers focused on Gen Z. Its scripted programming stars many of the latest TikTok and social media stars. Read and watch more >>