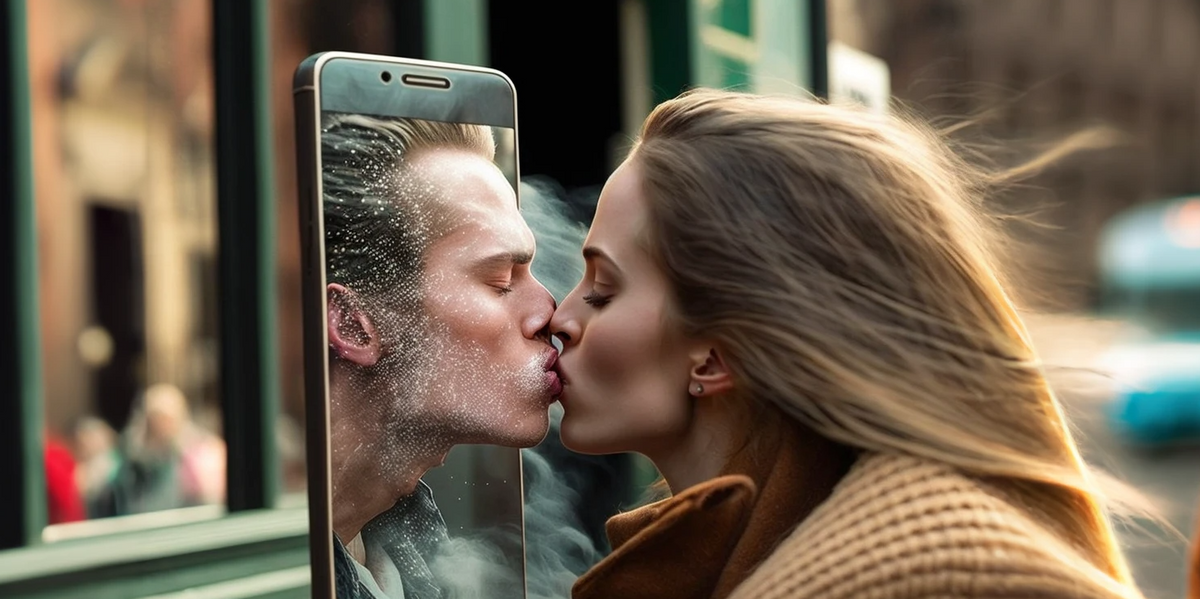 Earlier this week, dating app Hinge's parent company, Match Group Inc., announced plans for a $60 monthly subscription fee. Essentially, the company is betting that Gen-Z users, the company's fastest-growing demographic, will see the unspecified enhanced features as a worthwhile investment.
That said, as a member of Gen Z, I can't help but wonder if the company actually consulted anyone under the age of 30.
I don't know a single person who pays for dating apps. Sure, that's anecdotal evidence. But as dot.LA's resident Gen Z reporter, it has to count for something.
Even those who are willing to pay for dating apps have cheaper options. Tinder, which is also owned by Match Group, offers three different tiers for paid users. Tinder Platinum is the most expensive at $26 per month. Match is also apparently testing interest in a $500 monthly fee for Tinder, but since most young people don't have that much to spend on rent, it's too ridiculous to even spend time contemplating. Bumble tops out at $30 per month. And Grindr's most expensive option is $40 per month. For what it's worth, Grindr is planning to test different price points for its subscriptions, since 80% of the company's revenue comes from paying users.
Hinge hasn't revealed further details about what features would make this subscription more enticing than a $30 Bumble Premium account. But even if the features would genuinely enhance a user's experience, other factors might dissuade Gen Z from shelling out the cash. People are worried about a recession, and Gen Z in particular is facing unemployment. This doesn't even take into account the price of the dates themselves. So, no, the majority of Gen Zers aren't going to cough up $60 every month on a dating app.
Financial worries aside, it can't go without saying that despite the fact that half of 18 to 29-year-olds have used dating apps—the evidence suggests they aren't enjoying themselves.
According to data and market research company Savanta, about 90% of Gen Z users have expressed frustration with these apps, and features being hidden behind paywalls is just one of the many reasons adding to this dissatisfaction. One study of Goldman Sachs interns—granted, a very specific group of people—found that only 6% of them expect to meet their significant other through dating apps. Which is to say, it doesn't make much sense to ask young people to make big investments into a service they don't believe works.
The anecdotal evidence online seems to suggest a similar sentiment. One look at TikTok reveals the bad vibes toward these apps. There are countless videos of young people bemoaning the surprisingly common trend of men including photos of themselves holding dead fish in their profiles. People also take to social media to relay the gross messages they receive and recount their failed dates compliments of the apps.
Then there's the fact that there's an entire cottage industry helping people improve their profiles: tips on what types of photos to include, how to write interesting bios and red flags to avoid. Why pay money to access new features when you can just try to optimize your experience on the most basic version?

This is all to say that if a dating app is looking to make money off its users, it has to be realistic about what those users can afford. And young people who do have spare cash might be better off perfecting their goblincore fashion or buying the romance novels trending on BookTok. At least one of those choices guarantees a happy ending.-Kristin Snyder