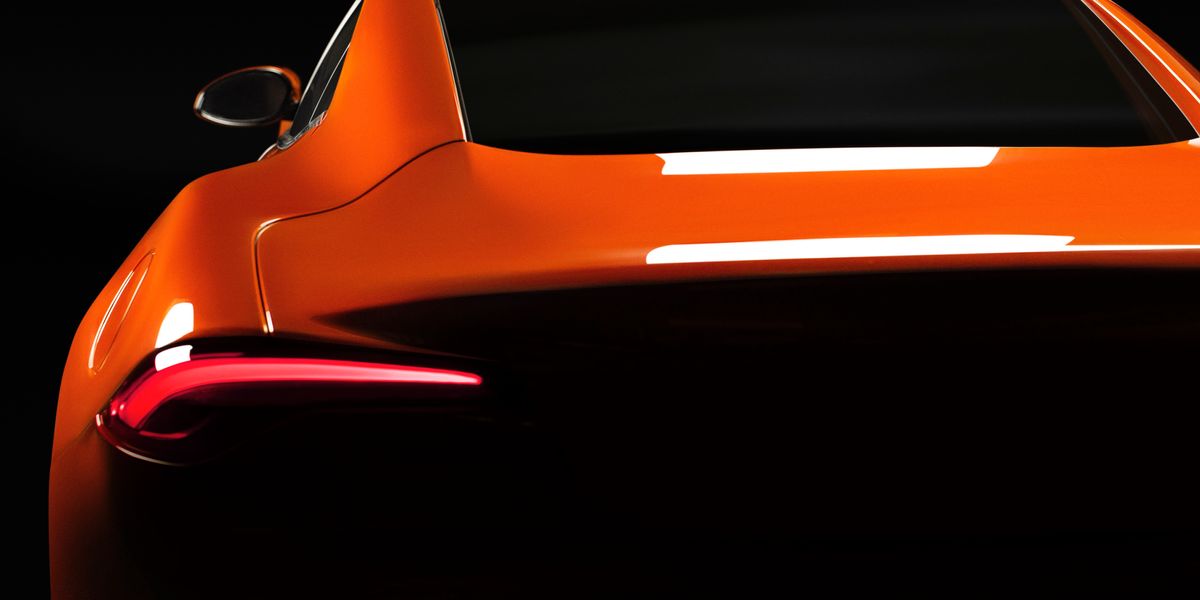 The electric vehicle price wars are heating up.
Tesla says it will reduce the price of its Model S following Lucid's announcement that its new electric vehicle, the Lucid Air, will debut at $77.4K. Now, L.A.-based Karma Automotive announced its first all-electric car will start just above that at $79.9K.
Tesla reportedly ends its seven-day return policy.
Electric truck-maker Nikola stock plunges after CEO's comments on plans for its Badger pickup.
L.A. office leasing continues to slide amid the pandemic.
Hollywood's top agents are signing social media influencers in droves.
TrueCar's CFO is leaving.
Disney's investment in Hulu may be making it difficult for the company to grow.
Fitness app Future raises $24M in Series B funding.
Will virtual studios replace green-screen production?
The dot.LA Summit is coming later this month, featuring cutting-edge programming, fast-pitch competitions, networking, workshops, social events and a live awards show. See the speakers list, register here and vote for who should pitch in our startup showcase!