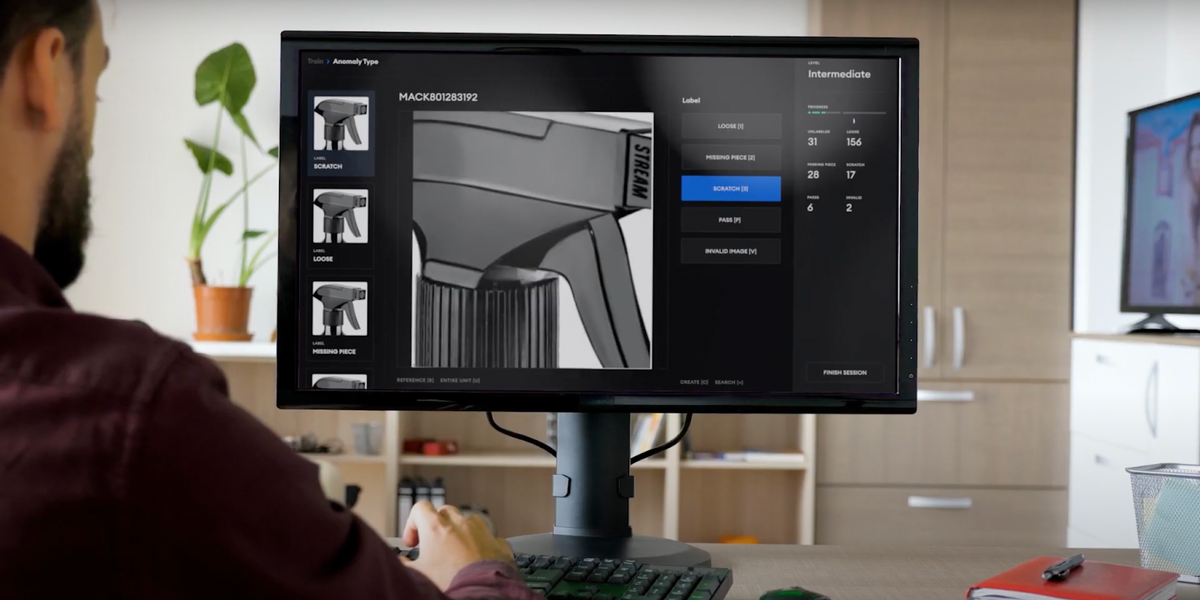 Elementary Robotics
LA Startups To Watch 
Duffl: The UCLA-born quick delivery service joins other emerging brands in what market researchers have dubbed the instant needs sector of quick commerce.
GTLA: Could fashion ever be equitable and less wasteful? The Los Angeles startup has set its ambitions on raising the bar for one of the top fashion manufacturing capitals in the U.S.
Queue: The newly launched iOS app is a response to the rush of new streaming series and movies that can often feel like a firehose. Its goal is to save users time and avoid FOMO.

LA Tech and Venture Capital News 
TeleSign, a digital identity verification and fraud prevention company used by companies like TikTok and GoFundMe, plans to go public through a merger with a blank-check firm at an enterprise value of $1.3 billion.
Immix Biopharma Inc., a Santa Monica-based biotechnology company, got slammed in its trading debut this week, losing 27% of its value in its first day of trading on Nasdaq.
The fragmented systems for paying rent, utilities and for health care services that are scattered across online portals in the U.S. has made it fertile ground for a service like Papaya to deploy and flourish.
As more people emerge from their COVID cocoon to travel during the spring and summer, Sensible Weather is looking to grow. It announced this week it raised $4 million.
Rocket Lab paid $80 million to acquire SolAero, a New Mexico-based company that makes solar cells and panels to power devices in outer space.
The biggest piece of advice entrepreneur Spencer Rascoff is giving to startups is: "Raise more capital. Raise it now if you can. And raise as much as possible."
Listen Up 
Need a podcast recommendation this weekend? Here are some new pods we have for you:
As climate change forces industries to radically shift its approach, FullCycle Climate Partners' Kyle Adkins joins LA Venture this week to discuss eagerly investing in the tech that can address the crisis. Listen on Apple Podcasts, Stitcher, Spotify or wherever you get your podcasts.
On this episode of "Office Hours" we talk with Allison Ellsworth, co-founder of Poppi, a soda alternative that promotes gut health. Her company picked up distribution from Whole Foods and made a splash on ABC's "Shark Tank."