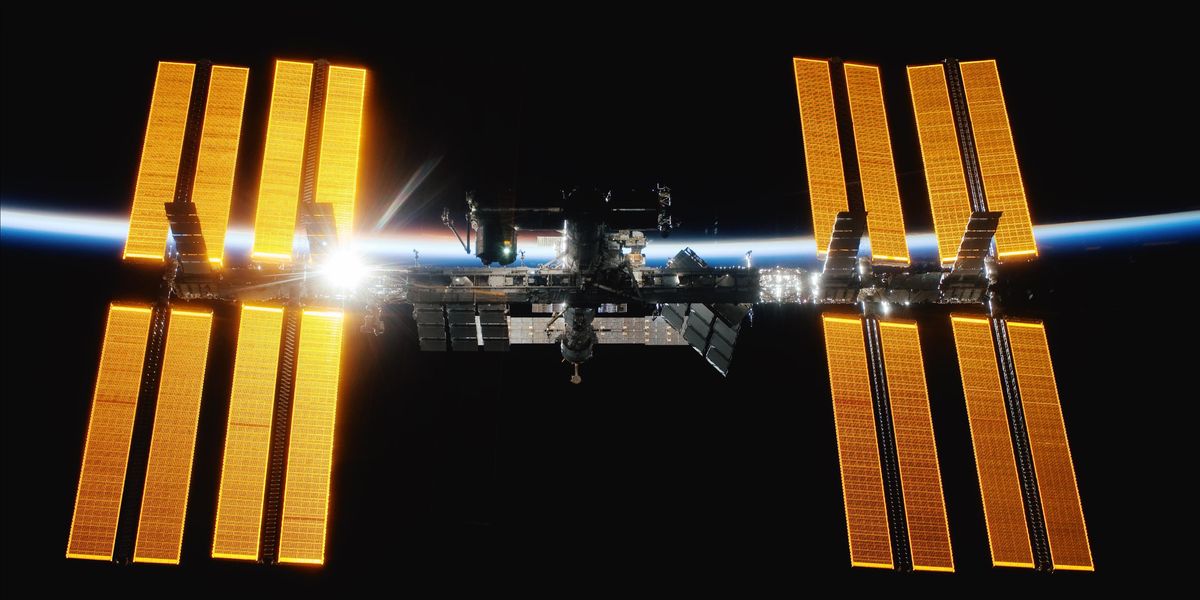 Samson Amore
"She is a pioneer. She made way for lots of other women to go to service academies and after that to pursue engineering degrees like she did."
Twenty years ago, Lt. Gen. Susan Helms broke world records for both the longest spacewalk ever and the longest completed by a woman. Since then, she's helped a generation of women in aerospace, including the CEO of El Segundo-based Slingshot Aeropsace. Contributor Samson Amore has the story.
SpaceX plans Starlink broadband for cars, boats and planes.
Scientists received a radio signal from the furthest reach of space yet.
How LeBron James and Maverick Carter's SpringHill Company became the envy of Hollywood.
Chat app Discord made $130 million in revenue last year.
Apple teams with Common Sense Media to curate podcasts for kids.
SpaceX reveals the extent of its starport plans in Texas.
Former Google employees claim they were told to take mental health leave when they experienced sexism and racism.