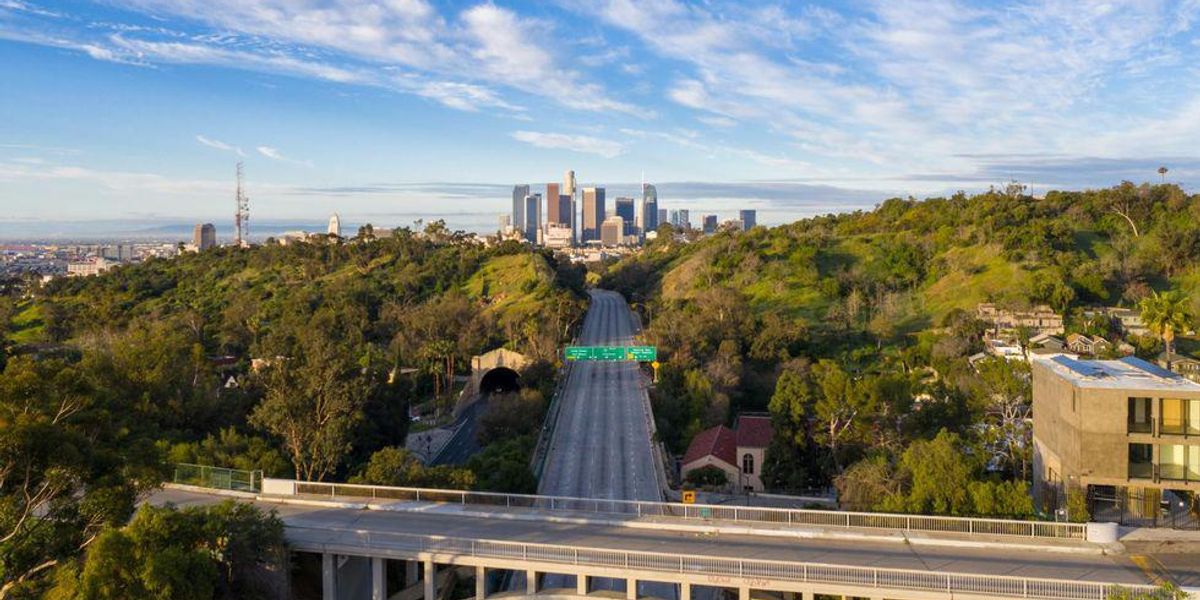 Los Angeles Generic
After hitting the jackpot with hometown bets like shopping app Honey, Los Angeles venture capital firm Wonder Ventures is doubling down with a new early-stage fund focused exclusively on L.A. startups. "The L.A. ecosystem is really mature as far as a place to build technology companies, and more capital than ever is coming into L.A.," its founder says.
Here's what else we're reading in the news:
- L.A.-based influencer marketing startup CreatorIQ has a new partnership with TikTok.
- A commonly-used college test prep software has reportedly been selling student data to colleges and universities, including several in California.
- Flying to L.A. next week could mean delays as the FAA rolls out 5G.
- How California plans to spend $37 billion to fight climate change.
- Long Beach is looking to fast track cannabis licensing.
Santa Monica-based Wonder has raised $31 million for its new venture fund. Among its most successful investments to date has been Honey, the ecommerce rewards app that PayPal acquired for $4 billion in 2019.
HeyRenee essentially acts as a task manager tool—setting up reminders for users to take their medications, pick up prescription refills, and go to appointments that it can schedule for them. The idea came out of its co-founder's experience caring for her parents: "What do people do when they don't happen to have a daughter who's a doctor that can guide them?"