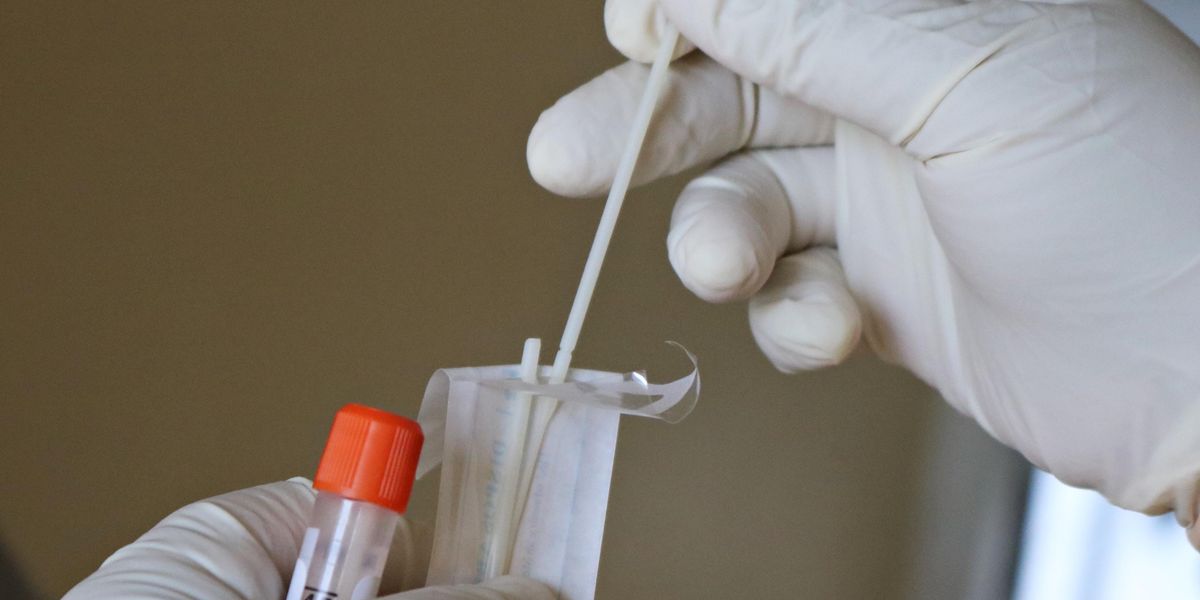 Los Angeles County Sheriff Alex Villanueva told county supervisors this week that his department would not use Fulgent Genetics to test his department staff for COVID-19. The letter, in which Villanueva said the genetic information was was likely to be shared with China, has put the Temple City company in the spotlight despite its attempts to dispel accusations that it collects DNA from individuals and shares data with the Chinese government. Read more >>
Here's what else we're reading in the news:

It was once a contrarian perspective to think a venture capital firm could survive outside of Silicon Valley. But Dana Settle moved to Los Angeles and tried it anyway. On this episode of Office Hours , co-founder of Zillow and dot.LA Spencer Rascoff talks to Settle about the booming L.A. tech scene and her investment firm Greycroft.