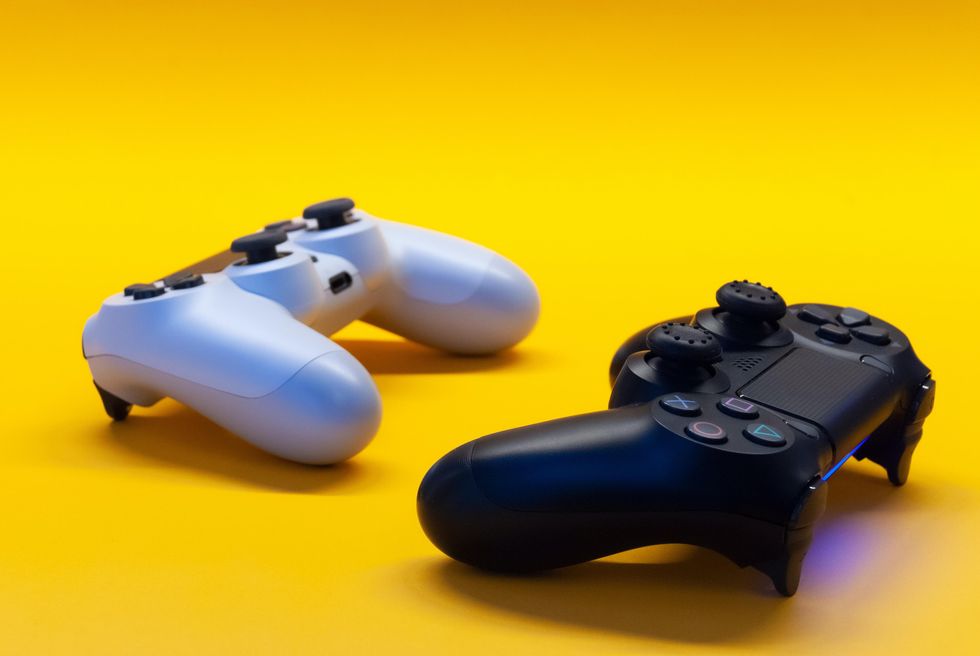 Photo by Igor Karimov on Unsplash
UTA represents stars such as Harrison Ford and Bad Bunny, as well as popular pro gamers like Symfuhny. Its new venture reflects the Beverly Hills-based agency's growing interest in esports, as it eyes ways to boost its music stars through collaborations with gaming giants.

Here's what else we're reading in the news:
Launched in 2015 as a music discovery service, the Santa Monica-based startup has evolved into an influencer marketing platform that helps companies search for influencers to promote their services or products. That shift has apparently paid off.