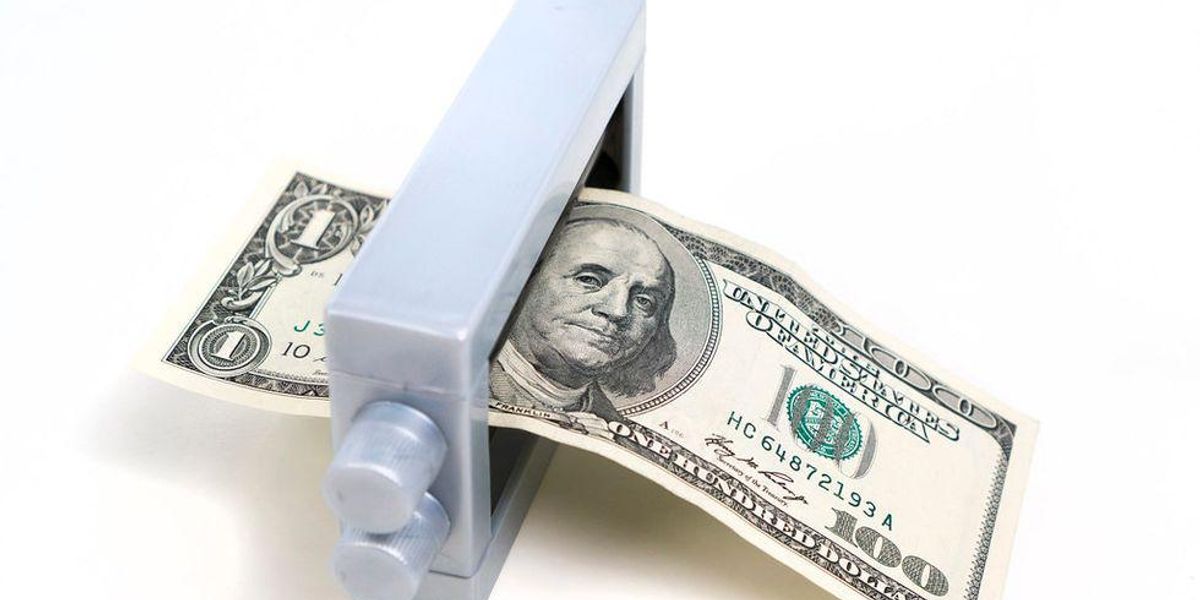 live.staticflickr.com
A new report from Pitchbook shows there were 138% more mega-deals — those worth at least $100 million — this year than in 2019, partly due to a flood of cash from non-traditional investors such as hedge funds. And it's been a particularly good year for California startups that saw the most deals of any state by a wide margin. In the Los Angeles area alone, Pitchbook tallied 1,201 deals totaling $27.5 billion in value as of September 30, 2021. Read more...
Here's what else we're reading in the news:

Startups founded by women have raised $39.4 billion so far in 2021, up about 69% from 2020. But the VC industry remains a boys' club, and Pitchbook's report reflects the impact it has on female founders.

"My research shows that investors don't like to invest in female-led companies (almost certainly due to implicit bias). This bias is most clearly seen in the amount of funding given to male-led versus female-led firms," said Maya Ackerman, assistant professor of computer science and engineering at Santa Clara University and co-founder of music startup WaveAI.
PayPal-backed fintech startup Tala has raised $145 million in a Series E round to expand its financial services in countries in emerging markets and to develop a mass-market crypto product. Its Android mobile app allows people who are traditionally underbanked to borrow and save their money.
Angela Sutherland saw the heavily processed and high in sugar baby food. She wanted to give parents a different and organic option. Sutherland comes on to the Behind Her Empire podcast this week to talk about her baby food delivery service Yumi.